Coroner identifies man found dead after shooting outside Middletown nightclub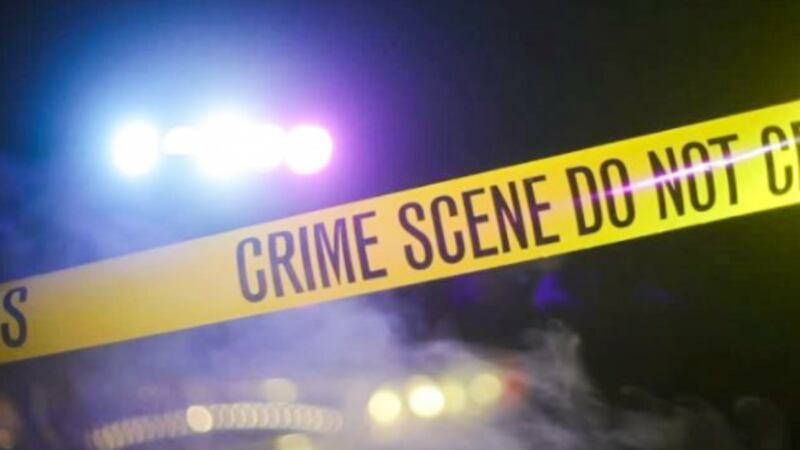 Updated: Oct. 12, 2020 at 1:09 PM EDT
MIDDLETOWN, Ohio (FOX19) - Middletown Division of Police say a man was found dead near a Middletown nightclub after a shooting occurred near 1 a.m. Sunday.
Officers say they received a call about a person lying outside at 601 North Verity Blvd., next to 513 Lounge.
When officers arrived at the scene, they found 36-year-old Brandon Frank Nathaniel Moneyham Sr. dead.
Officers say a group of people were leaving the lounge when shots were fired. At least one person was hit.
Police say the man was at the lounge before the shooting.
It is unclear if anyone has been arrested as a result of the shooting.
Officers are still investigating the shooting.
Anyone with information is asked to call Det. Hughes of the Middletown Division of Police at 513-425-7733.
Copyright 2020 WXIX. All rights reserved.