Attorney General to have armed security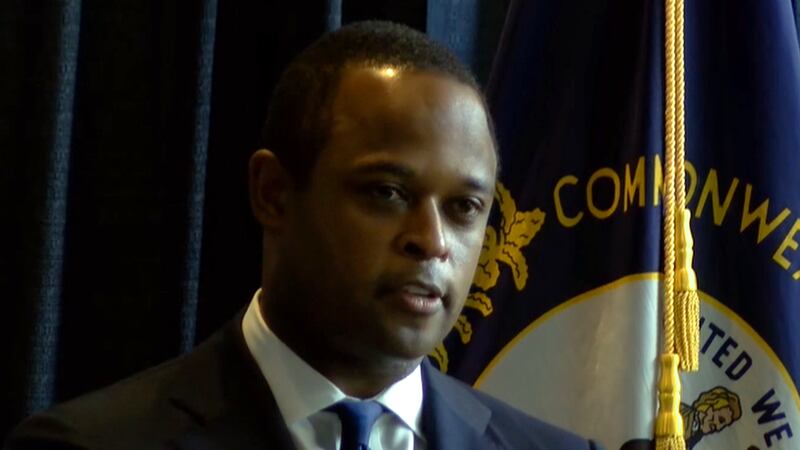 Updated: Oct. 14, 2020 at 7:52 AM EDT
LOUISVILLE, Ky. (WAVE) – The Kentucky Attorney General will have armed security through the end of the year.
Daniel Cameron's office said he has received several serious, credible threats to his safety and members of his family.
Cameron led the investigation into the raid of Breonna Taylor's apartment in March.
He received criticism from some protesters who were unhappy that no Louisville Metro Police Department officers were charged in Taylor's shooting death.
Cameron has released grand jury recordings to provide transparency with the process but attorneys for Taylor's family have called for a new prosecutor.
Copyright 2020 WAVE 3 News. All rights reserved.