Matthew 25: Ministries providing help for those impacted by Hurricane Zeta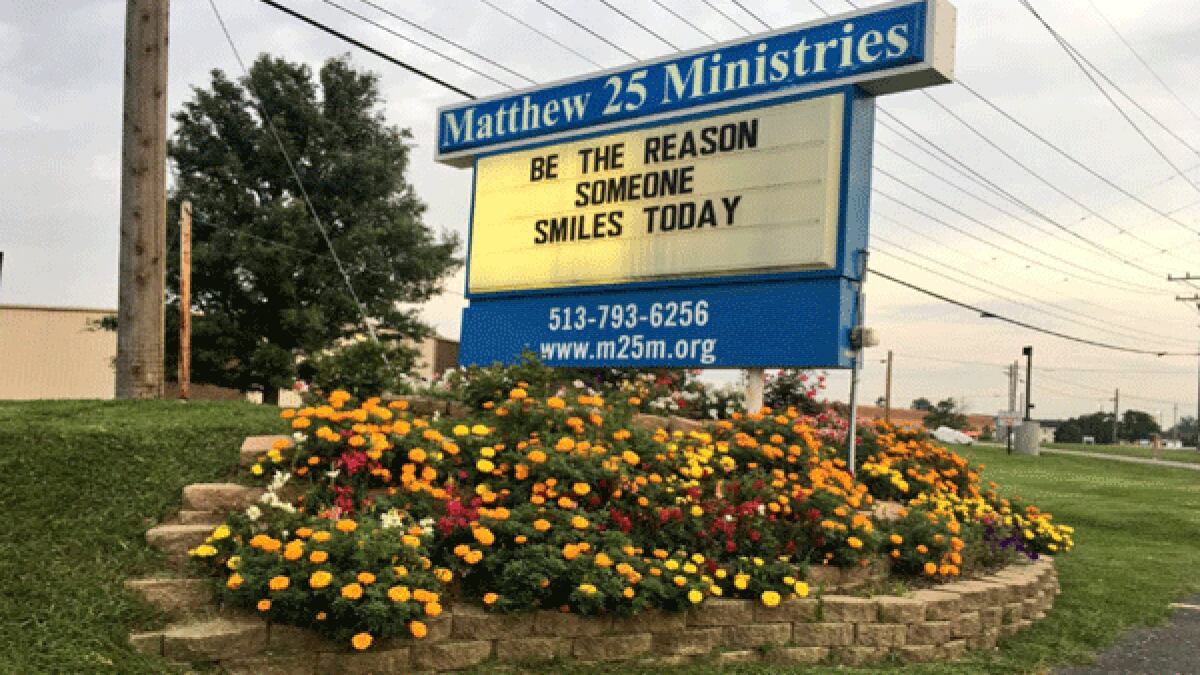 Updated: Oct. 30, 2020 at 1:44 PM EDT
CINCINNATI (FOX19) - Matthew 25: Ministries is sending help to those impacted by Hurricane Zeta, and you have the chance to help as well.
In the coming weeks, Matthew 25: Ministries will send shipments of disaster relief products like personal care supplies, household and cleaning products, blankets, batteries and more.
They are asking for your help by donating some of the items listed below to those in need.
Personal care products: Antibacterial soap, hand sanitizer, toothpaste, toothbrushes, shampoo, body wash, deodorant, lotion, etc.

Cleaning supplies: Laundry detergents, general cleaner, sponges, bleach (powdered form is preferred), mops, scrub brushes, buckets, rubber gloves, etc.

Paper products: Toilet paper, paper towels, etc.

Baby, infant supplies: Diapers, wipes, diaper rash ointment, baby wash, baby shampoo, baby lotion, etc.

First-Aid items: Bandages, gauze, pads, first-aid tape, antiseptic creams, hydrogen peroxide, alcohol, latex gloves, instant cold packs, etc.

Clean-up supplies: Protective eyewear, work gloves, masks, shovels, screwdrivers, saws, trash bags, etc.

Candles, flashlights: If necessary, please include the appropriate size batteries with any flashlight donation.

Monetary donations: Donate online, mail checks to Matthew 25: Ministries, 11060 Kenwood Rd., Cincinnati, OH 45242 (funds designated for Hurricane Zeta will be used for the purpose intended)
Hurricane Zeta is the 27th storm of the Atlantic hurricane season.
See a spelling or grammar error in our story? Click here to report it. Please include title of story.
Copyright 2020 WXIX. All rights reserved.