Ohio attorney general makes request to suspend Councilman Jeff Pastor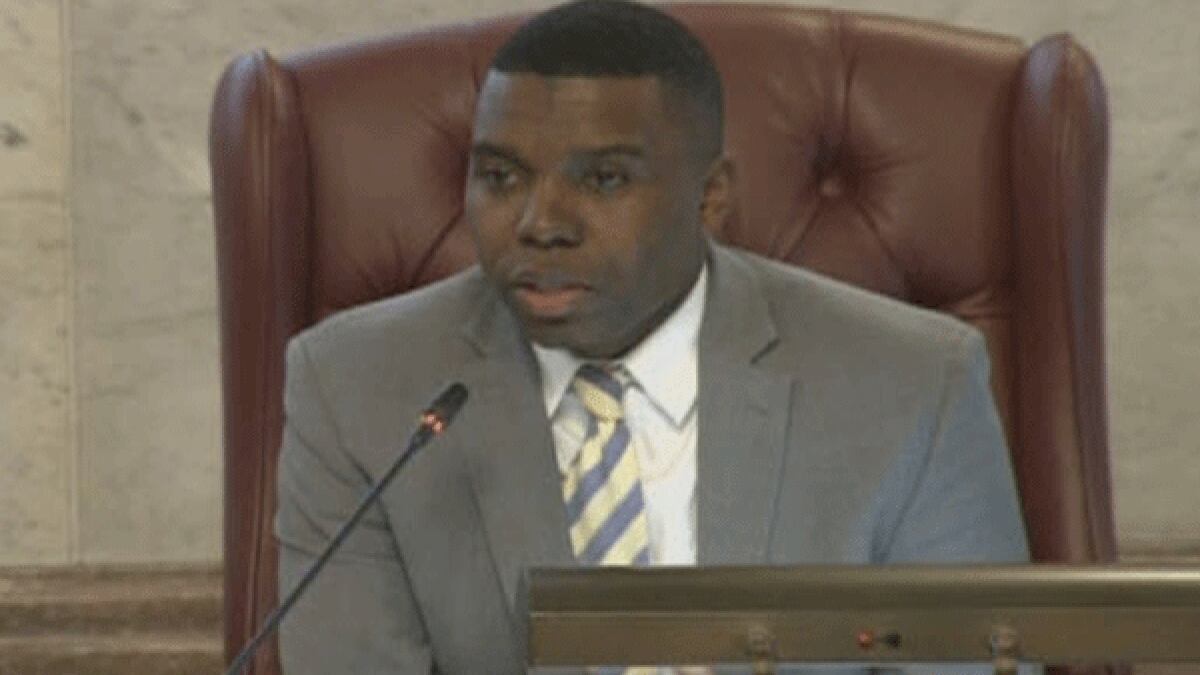 Updated: Nov. 16, 2020 at 3:47 PM EST
COLUMBUS, Ohio (FOX19) - Ohio Attorney General Dave Yost filed a request Monday to begin suspension proceedings against Cincinnati City Councilman Jeff Pastor.
Pastor was arrested on federal bribery-related charges by FBI agents at his home on Nov. 10.
He's accused of soliciting and receiving $55,000 in bribes between Aug. 2018 and Feb. 2019 in exchange for favorable action on certain projects being considered by the City of Cincinnati, according to a news release from the U.S. Department of Justice.
The request from Yost was filed under Ohio Revised Code 3.16 which allows for an elected official who has been arrested on felony charges connected to their official duties to be suspended.
"When an elected official puts personal gain ahead of public service, he or she cannot be trusted to act for the good of the public and must be removed from office, at the very least during the pendency of the charges," Yost said. "Ohioans deserve government that is free of public corruption at every level."
Pastor's attorney Ben Dusing says the councilman has yet to decide on whether to step down from his city council position.
Some of Pastor's colleagues have called for his resignation, including Mayor John Cranley and Councilmember Betsy Sundermann.
See a spelling or grammar error in our story? Click here to report it. Please include title of story.
Copyright 2020 WXIX. All rights reserved.