Smitherman: I'm reconsidering running for mayor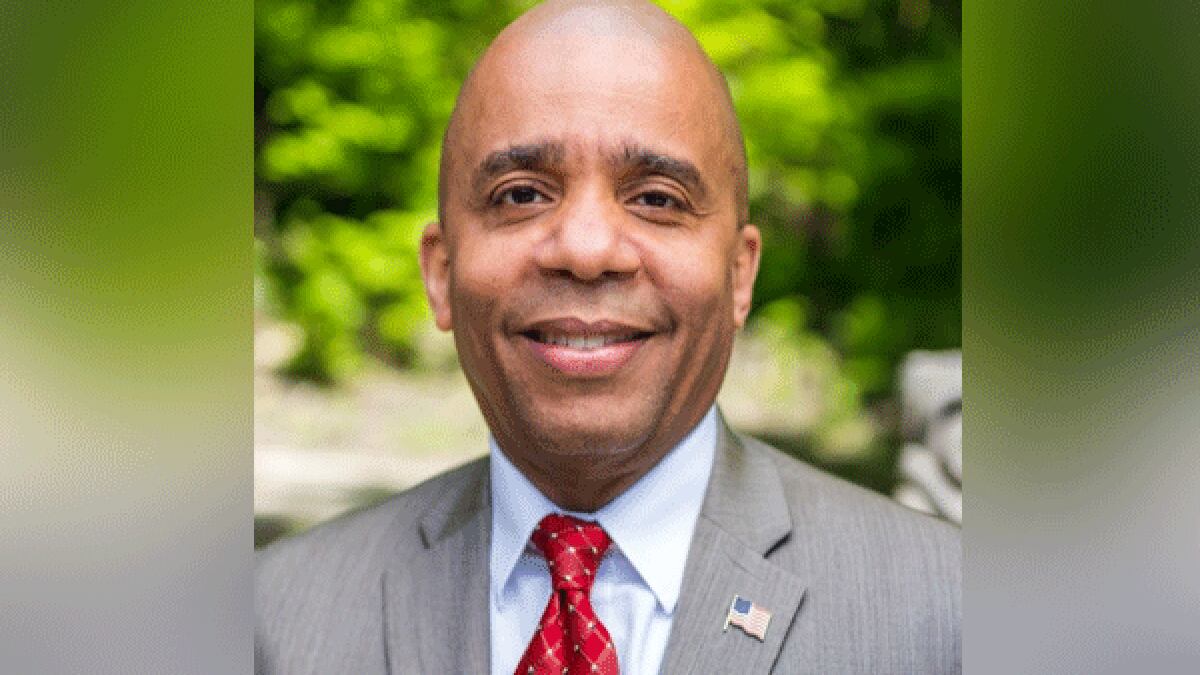 Updated: Nov. 20, 2020 at 2:56 PM EST
CINCINNATI (FOX19) - Vice Mayor Christopher Smitherman says he is considering running for mayor again in 2021.
His announcement to FOX19 NOW early Friday comes just one day after the third council member so far this year was arrested on bribery and other federal charges related to the public office they serve.
Councilman P.G. Sittenfeld, a Democrat seen by many as the front runner for the mayor's race, was latest to be indicted Thursday - just 9 days after Councilman Jeff Pastor was arrested on similar charges involving the same development deal.
PREVIOUS: 'I am innocent': P.G. Sittenfeld issues statement after arrest on federal corruption charges | P. G. Sittenfeld promised votes for money in 'political slush fund', feds say |
Two other candidates are vying for the mayor's seat: Councilman David Mann and retired Cincinnati firefighter Raffel Prophett.
There are calls among some for new leaders at Cincinnati City Hall with a third of the current council under criminal indictment or recently pleading guilty to a felony related to their public office.
RELATED | Time to clean house': Cincinnati's mayor calls for P.G. Sittenfeld to resign | Vice Mayor calls for 'forensic audit' of council votes on development deals | Jeff Pastor to take voluntary suspension from council amid federal charges
Sittenfeld, 36, faces two counts of honest services wire fraud, two counts of bribery and two counts of attempted extortion by a government official. He pleaded not guilty in a brief court appearance.
Federal officials say Sittenfeld accepted contributions to a PAC he controlled from undercover federal agents disguised as developers.
The agents allege those contributions, each permissible in themselves, were in exchange for Sittenfeld's support for, and actions to advance, the redevelopment of the former Convention Place Mall on Elm Street So far, he has amassed more than $731,182.79 for his campaign.
Pastor, a Republican, 36, also is charged with bribery, extortion, wire fraud, money laundering and other crimes.
Council Member Tamaya Dennard was arrested in February on charges she accepted bribes for her vote. She resigned in March, pleaded guilty to wire fraud and is scheduled to be sentenced Nov. 24.
Federal officials say the three cases occurred without the council colleagues knowing what the other was doing, creating what officials have repeatedly said is a "culture of corruption" in the city.
More than two years ago, Smitherman originally announced his candidacy, but then dropped out in January 2020, a year after losing his wife to breast cancer.
At that time, he said he needed to focus on his family and their five children.
He told FOX19 NOW early Friday he's not saying he will rejoin the race, but he is giving it another look.
Smitherman said he plans to talk it over with his children when they return home to celebrate the upcoming Thanksgiving holiday.
"We'll talk about it at Thanksgiving and I'll make a decision after that," Smitherman said.
Smitherman was first elected as a Charterite to Cincinnati City Council in 2003 and served a two-year term.
He was elected as an Independent for the 2011-13 term.
Currently, Smitherman serves as the Chair for the Law and Public Safety Committee.
He also has served as the president of the NAACP Cincinnati Branch.
See a spelling or grammar error in our story? Click here to report it. Please include title of story.
Copyright 2020 WXIX. All rights reserved.