Jeff Pastor officially suspended from Cincinnati City Council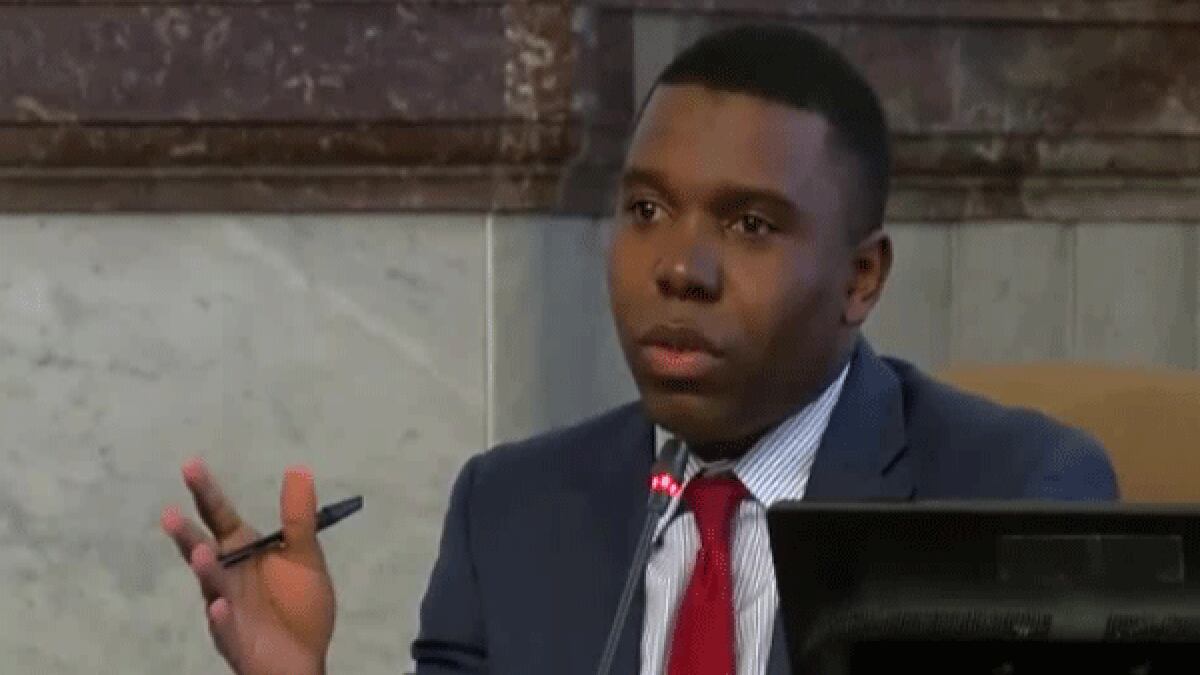 Updated: Nov. 25, 2020 at 3:47 PM EST
CINCINNATI (FOX19) - Cincinnati City Council Member Jeff Pastor has agreed to a voluntary suspension from office pending the outcome of federal bribery charges against him.
Judge Matthew McFarland of the U.S. District Court for the Southern District of Ohio accepted Pastor's suspension in a judgement filed Tuesday.
Effective immediately Pastor is "prohibited from performing any and all official duties" as a member of council.
The voluntary suspension is not an admission of guilt.
Ohio Attorney General Dave Yost filed an initial request for the suspension, which is permitted by statute in Ohio revised code, last week.
Pastor, 36, faces felony charges of bribery, extortion, wire fraud, money laundering and other crimes.
The Republican has pleaded not guilty and remains free on his own recognizance.
Pastor will keep collecting his $65,000 annual council salary and healthcare benefits for not only him but his family, including his pregnant wife and four children, according to a source.
The suspension is provisional, but Pastor could yet face removal from office. Several local voters filed suit last week in Hamilton County Probate Court to that effect.
>> Ohio lawmaker, voters sue to remove Jeff Pastor from office
A trial date has been set for Dec. 10.
Pastor was accused in an indictment of bribery, extortion, wire fraud, money laundering and other crimes related to his role on council. Federal authorities say he was only six months into his first term before he sought his first bribe.
He's accused of soliciting and receiving $55,000 in bribes between August 2018 and February 2019 in exchange for favorable action on development projects City Council was considering.
If Pastor is convicted on all charges, he faces up to 90 years in prison.
Pastor's attorney, Ben Dusing, has said Pastor will fight the charges and suggested Pastor may have evidence of his own showing entrapment.
Mayor John Cranley and several of Pastor's colleagues on council and other local and state leaders have called for Pastor to step down.
See a spelling or grammar error in our story? Click here to report it. Please include title of story.
Copyright 2020 WXIX. All rights reserved.