Cecil Thomas to run for Cincinnati mayor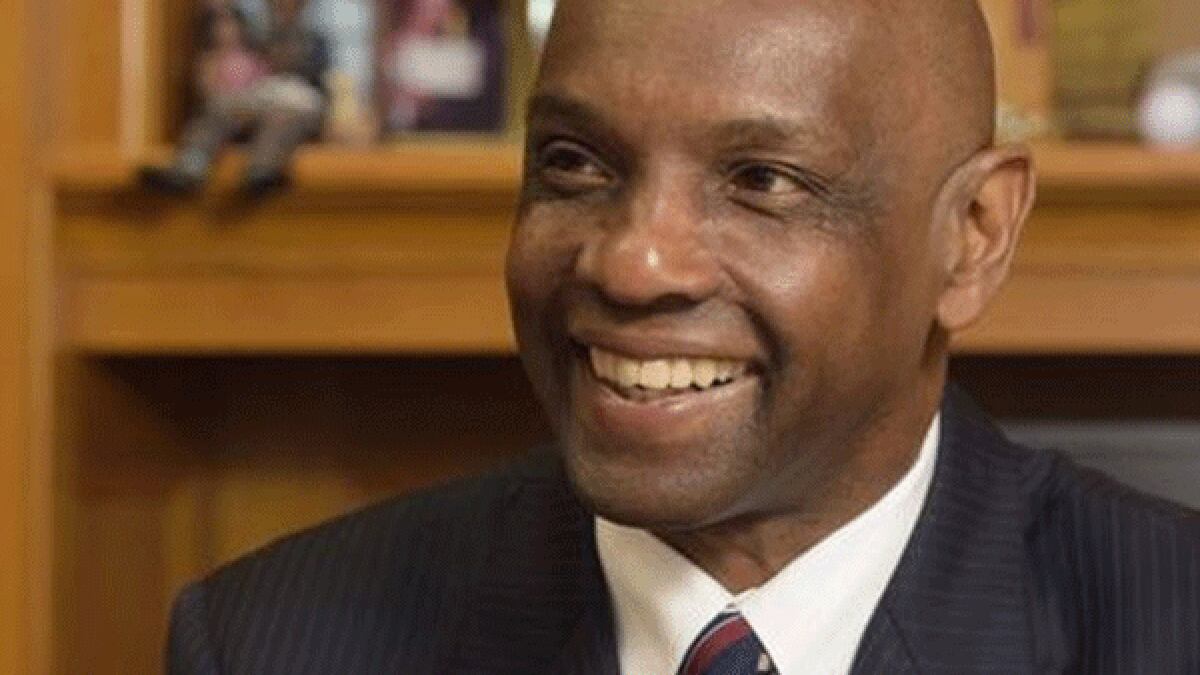 Updated: Dec. 7, 2020 at 3:03 PM EST
CINCINNATI (FOX19) - State Senator and former Cincinnati City Councilmember Cecil Thomas confirms to FOX19 NOW Investigates that he will run for mayor in 2021.
He joins Councilman David Mann, retired Cincinnati firefighter Raffel Prophett, and activist Kelli Prather who have announced they will seek the seat being vacated by Mayor John Cranley who cannot run again due to term limits.
Thomas says the arrest of P.G. Sittenfeld helped him make the decision to enter the mayoral race.
Vice Mayor Christopher Smitherman also cited Sittenfeld's arrest when he told FOX19 NOW in November that he is reconsidering running for mayor.
Smitherman dropped out of the mayor's race in January 2020, saying he needed to focus on his family and their five children following the loss of his wife to breast cancer.
Sittenfeld, who announced in July that he was running for mayor, is accused of taking $40,000 in bribes that went into a political action committee (PAC) that he secretly controlled, prosecutors wrote in his indictment.
Sittenfeld announced Monday that he has voluntarily agreed to temporarily step aside from his seat on city council.
Cecil Thomas was elected in Nov. 2014 to serve Ohio's 9th Senate district, according to his biography on the senate website.
Thomas spent 27 years working with the Cincinnati Police Department.
He served as Executive Director of the Cincinnati Human Relations Commission from 2000 to 2015 and then joined Cincinnati City Council before being elected to the state senate.
See a spelling or grammar error in our story? Click here to report it. Please include title of story.
Copyright 2020 WXIX. All rights reserved.