State troopers release interactive dashboard to cut down work zone crashes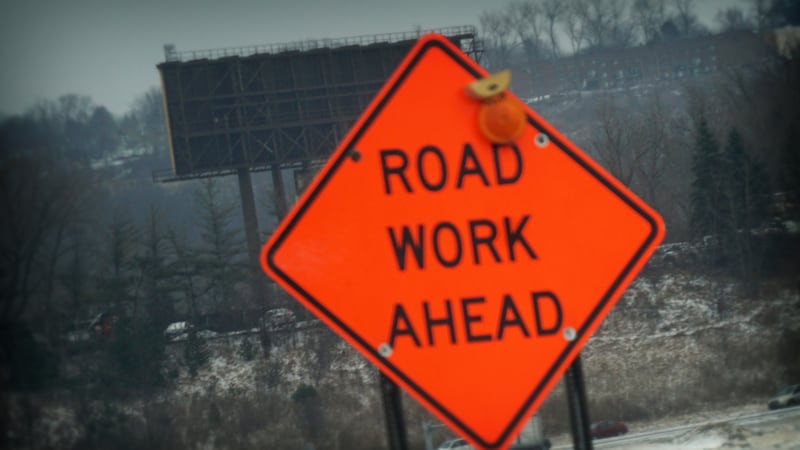 Published: Dec. 15, 2020 at 12:18 PM EST
CINCINNATI (FOX19) - The Ohio State Highway Patrol is helping keep people safe and cut down on the number of work zone crashes by releasing a new dashboard to inform drivers.
The Work Zone Dashboard gives a detailed view of work zone areas all around Ohio.
The interactive dashboard has many features people can use to learn about the work zone areas in Ohio.
If you look at the state map and see a camera icon, you can click on it and get an actual video of a previous work zone driving violation. OHP says videos like this give people a better understanding of what workers and troopers deal with.
And just because you don't see a trooper on the highway doesn't mean someone isn't watching. Check out this video:
What the video is showing is OHP's Aviation Section. A trooper is controlling a machine, most likely a drone, watching for drivers speeding or driving dangerously in work zones. This information is then relayed to a trooper on the ground who can make the stop.
There are a lot of valuable features on the OHP Work Zone Dashboard. One of those being the ability to filter data by a specific county.
Hamilton County for example has reported seven serious injury crashes on interstate work zones in 2020.
Butler County has had a fatal crash in a work zone this year.
Since 2015, OHP says 126 people have died from crashes in Ohio's work zones.
"Ohio's work zones are a top priority for the Patrol, making sure that everyone has a safe driving and working environment," said Colonel Richard S. Fambro, Patrol superintendent. "Troopers are committed to making work zones safer through focused enforcement and taking dangerous drivers off the road."
Click here to take a look at the interactive Work Zone Dashboard.
See a spelling or grammar error in our story? Click here to report it. Please include title of story.
Copyright 2020 WXIX. All rights reserved.