Man to retire for 2nd time after Powerball win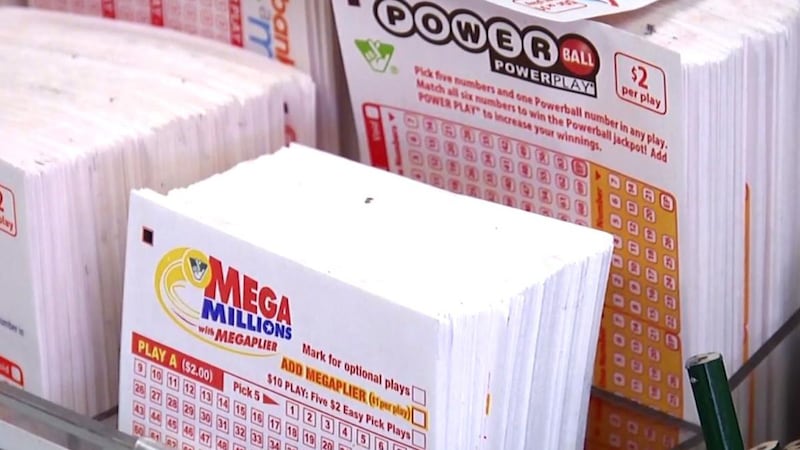 Updated: Dec. 30, 2020 at 12:10 PM EST
PRINCETON, Ky. (WAVE) – A man will retire for a second time thanks to a winning Powerball ticket.
The Princeton, Kentucky man, who chose to remain anonymous, won $2 million on a Powerball ticket in Saturday's drawing.
The winning ticket matched the first five ball numbers, but not the Powerball number. The man had chosen to pay an additional $1 for the Power Play feature, which doubled the prize to $2 million.
After realizing he has won, he told lottery officials, "I thought I was having a heart attack."
The man said he has been playing the same set of numbers for years after seeing a movie where a character won the lottery with the same set of numbers.
After taxes, the man received a check for $1,420,000. He told lottery officials he retired but went back to work three years ago. He said he will now retire again and is looking forward to spending time with family.
The store where the ticket was purchased, Max Fuel Xpress #110 in Princeton, will receive $20,000 for selling the winning ticket.
Copyright 2020 WAVE 3 News. All rights reserved.