Former Pike County Sheriff Charlie Reader's sentencing delayed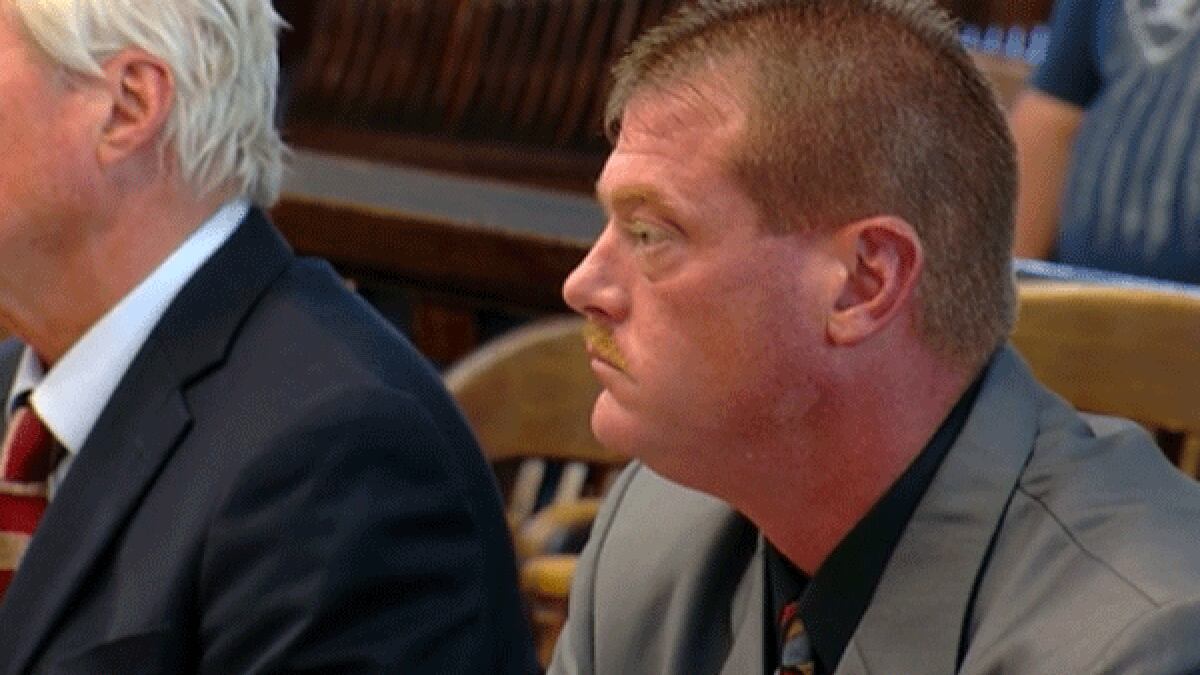 Updated: Jan. 4, 2021 at 7:32 AM EST
WAVERLY, Ohio (FOX19) - Sentencing for former Pike County Sheriff Charlie Reader is postponed until next month due to COVID-19, Prosecutor Rob Junk confirmed Monday.
Reader was scheduled to be sentenced Monday morning, but now he will learn his fate at 10 a.m. Feb. 16 in Pike County Common Pleas Court, according to Junk.
Many courts across Ohio have been running at reduced staffing and delaying cases due to the coronavirus pandemic.
Reader was appointed sheriff in 2015 but has been suspended since the summer of 2019, when he was accused of borrowing money from subordinates and stealing drug money. His term is now over, and the new sheriff, Tracy Evans, is on the job.
Reader originally faced 16 charges. A grand jury later indicted him on two additional charges, including a felony charge of engaging in a pattern of corrupt activity, which carries a recommended prison sentence of 2-8 years.
Reader pleaded guilty at the end of September to five charges including tampering with records, theft in office and conflict of interest.
PREVIOUS | Court documents: Special commission confirms Pike County sheriff suspension
Authorities say Reader requested and/or accepted loans ranging from $1,000 to $2,500 from county employees and vendors during his time in office.
He racked up more than $17,000 in gambling losses at Columbus casinos between 2016 and 2018, according to the State Auditor's Office.
He told investigators his wife had threatened to divorce him over his gambling, records state.
He claimed his gambling increased during the Rhoden family massacre investigation in April 2016, and he stayed up late at night because he couldn't sleep.
Reader was one of the initial investigators on the case, and it's not clear yet if his criminal case will impact his credibility and the prosecution of four members of the Wagner family charged with the slayings.
MORE | Pike County Massacre
Criminal justice experts have said that if Reader were convicted of crimes, that could be a problem for the prosecution, especially if he played a major role in the investigation.
Ohio Attorney General Dave Yost previously told FOX19 NOW Reader's indictment would "have no impact on the Wagner capital murder case, as Sheriff Reader was not the primary witness for any issue of fact or law. Ohio sheriffs act with integrity and honor, and this rare occurrence does not reflect the excellent work they do daily throughout their counties."
See a spelling or grammar error in our story? Click here to report it.
Copyright 2021 WXIX. All rights reserved.