KSP trooper reassigned after attending deadly protest in Washington D.C.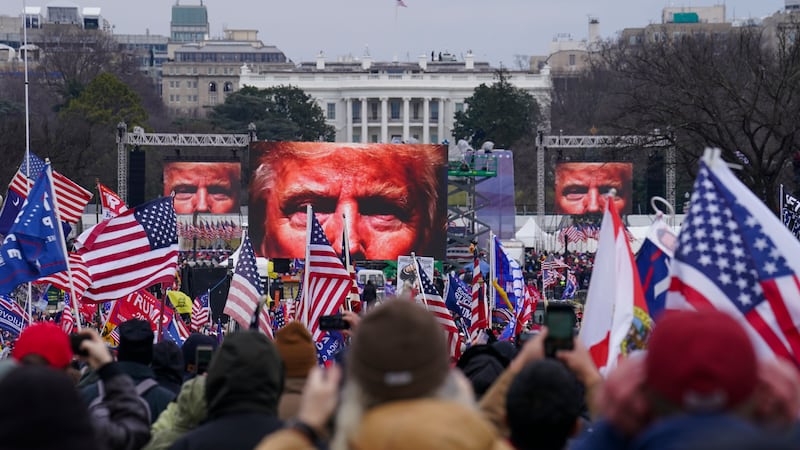 Updated: Jan. 12, 2021 at 12:18 PM EST
FRANKFORT, Ky. (WAVE) – A Kentucky State Police trooper who attended the deadly Jan. 6 protest in Washington, D.C. has been temporarily reassigned.
The trooper, whose name has not been released, attended the rally on his personal time with his family and did not enter the U.S. Capitol, KSP Sgt. Billy Gregory said.
"The horrific acts that took place last week on sacred national grounds are completely unacceptable. KSP is reviewing the employee's participation," KSP interim commissioner Philip Burnett, Jr. said. "It is the right thing to do to protect our nation, democracy, agency and all KSP employees. This is the same review process our agency follows any time there is questionable activity involving any law enforcement personnel within our agency."
KSP is conducting a full review of the trooper's attendance and he has been reassigned.
Copyright 2021 WAVE 3 News. All rights reserved.