Man sentenced to 12 years in connection to 1978 Park Hills rape, kidnapping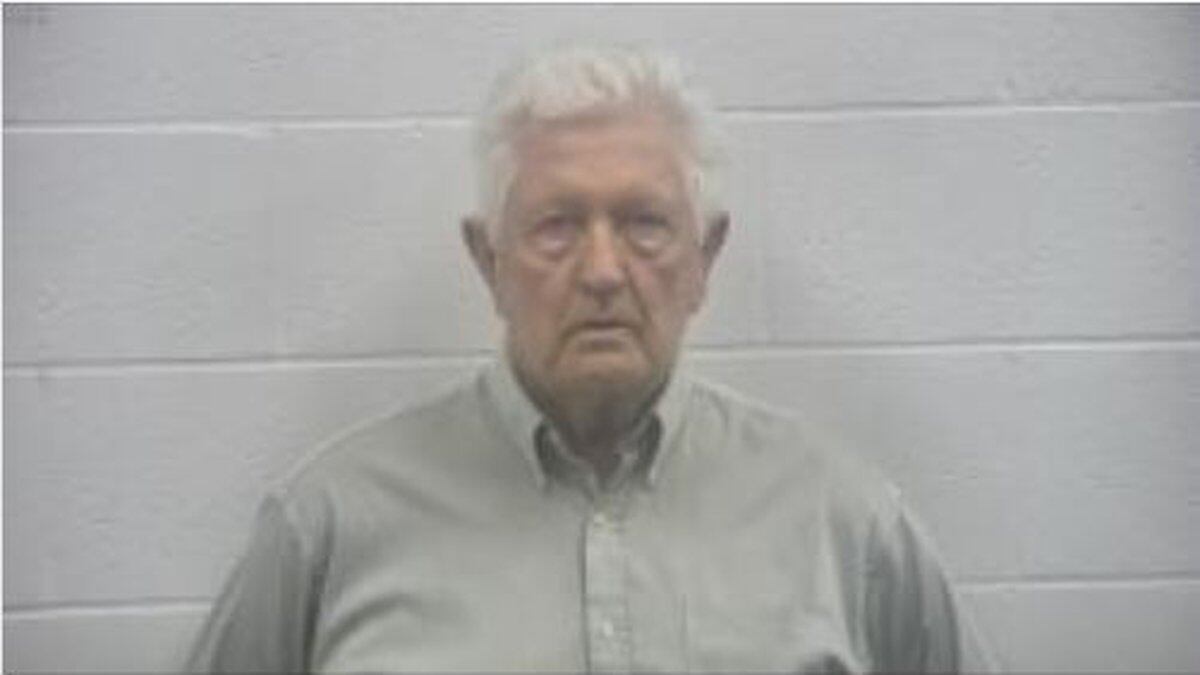 Updated: Jan. 13, 2021 at 12:06 PM EST
COVINGTON, Ky. (FOX19) - More than 40 years after the crimes were committed, a man was sentenced to 12 years for rape, sodomy and kidnapping charges.
Michael Tate, 78, pleaded guilty to the 1978 rape which authorities say happened in Park Hills.
He was arrested at his home in Georgia on Nov. 14, 2019, in connection with an attack on a woman outside her home on Oct. 1, 1978.
The Boone County Sheriff's office connected Tate's DNA to the case.
"During the confession, Tate not only confessed to this rape, but mentioned that he had committed a number of other rapes in at least two other states other than Kentucky, so we believe that he was serial rapist," Kenton County Commonwealth's Attorney Rob Sanders said. "His name came about in the first place in connection to a homicide investigation. There's still a number of open investigations into Mr. Tate. I think he's a very dangerous individual who managed to skirt law enforcement for a long time."
The Kenton County judge sentenced him to 12-year sentences on the three charges against him. However, those will be served concurrently which means he'll be behind bars for 12 years total.
Tate will also have restrictions when he is released.
See a spelling or grammar error in our story? Click here to report it. Please include title of story.
Copyright 2021 WXIX. All rights reserved.