Aftab Pureval running for Cincinnati mayor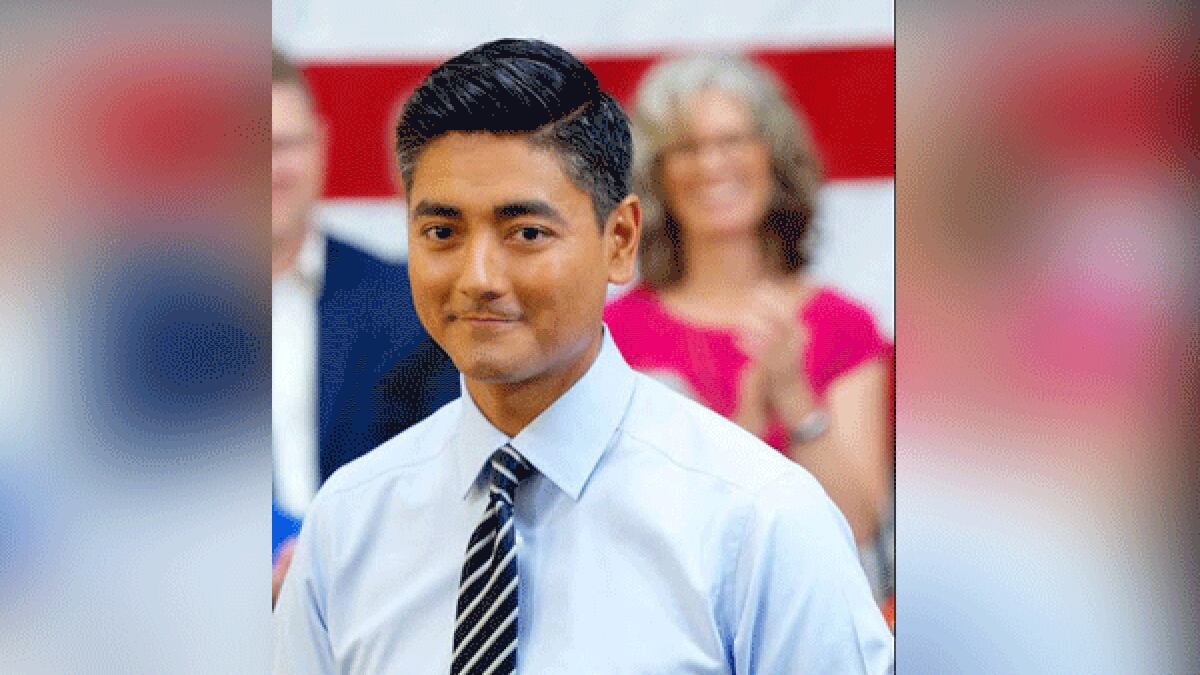 Updated: Jan. 14, 2021 at 10:48 AM EST
CINCINNATI (FOX19) - Hamilton County Clerk of Courts Aftab Pureval announced Thursday he's running for mayor of Cincinnati - the latest candidate to enter what is getting to be quite a crowded race.
Mayor John Cranley is term-limited out after eight years.
"I'm running for Mayor to lead us boldly into the new decade, starting with an aggressive economic recovery from COVID that benefits every neighborhood in Cincinnati, and a plan to restore the public's trust in City Hall," Pureval said in a news release sent out by his campaign.
"This past year has been difficult for all of our families, but, of course, black and brown families have been affected disproportionately. When we build back, we must ensure that all of us have the ability to succeed," Pureval said in the news release.
"I have executive experience and a record of improving government services. With COVID, corruption, and crime, we face challenging times. But that's exactly when Cincinnati shines. My campaign will be working to earn the support of Cincinnatians in every neighborhood in our city."
In 2016, Pureval became the first Democrat elected Hamilton County Clerk of Courts in 100 years.
In that position, he has ended the office's corruption and nepotism, saved taxpayers millions of dollars, and expanded services, according to his news release.
He won re-election by 15 points in 2020.
In the video announcing his campaign, Aftab introduced his wife, a doctor at Bethesda North working on the frontlines of the COVID pandemic, and their son, 1-year-old Bodhi.
Previously, Pureval worked at Procter & Gamble and earned his law degree at the University of Cincinnati.
He has been awarded the NAACP Theodore Berry Award for Service and been recognized by the Business Courier as one of their 40 under 40.
Allie Watters will serve as his campaign manager and ran South Carolina Congressman Joe Cunningham's re-election campaign.
In addition to Pureval, the pool of candidates for mayor at last check includes suspended Councilman P.G. Sittenfeld; Councilman Chris Seelbach; Councilman Wendell Young; Councilman David Mann; Raffel Prophett, a retired Cincinnati fire district chief; State Sen. Cecil Thomas; Kelli Prather, a community activist; Adam Koehler, a tech entrepreneur and Herman Najoli, an adjunct professor at Indiana Wesleyan University.
See a spelling or grammar error in our story? Click here to report it. Please include title of story.
Copyright 2021 WXIX. All rights reserved.