Man broke into Great American Tower to take pictures: court docs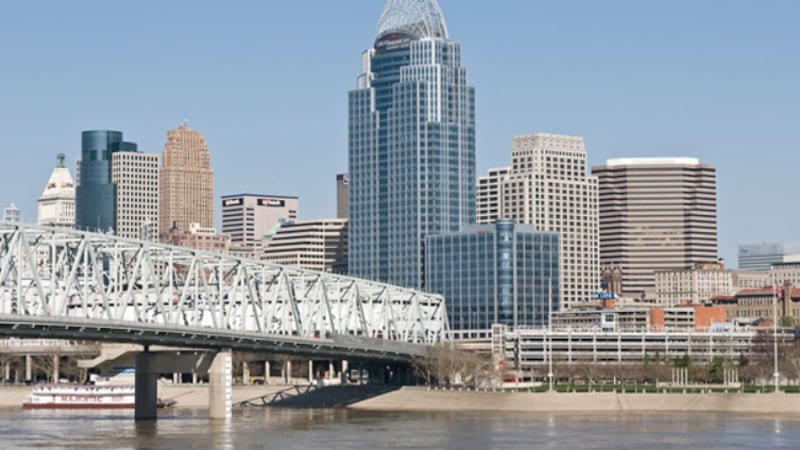 Published: Jan. 15, 2021 at 8:22 AM EST
CINCINNATI (FOX19) - A photographer is accused of breaking into Great American Tower in downtown Cincinnati and taking photos.
A Hamilton County grand jury has indicted Isaac Wright, 25, of Colerain Township, on four felony charges: two counts of burglary and one count each of inducing panic and possessing criminal tools.
Cincinnati police charged him last month, on Dec. 4, court records show.
He was arrested in Coconino, Arizona, where he remains in jail Friday morning, according to jail records there. He has no extradition date at this time, according to the Coconino County Jail and the Hamilton County Justice Center.
Wright had a pry bar and lockpick set when police accuse him of breaking into the tower to take pictures in November, an affidavit shows.
He has an Instagram account, driftershoots, YouTube channel and website where he sells photos.
A fundraising campaign seeking $50,000 for his legal costs is underway on GoFundMe: "Raising Money for @Driftershoots."
"He has not been notified of when he will be extradited to Cincinnati, Ohio to stand trial," the GoFundMe page states.
"Prior to recent events, @Driftershoots served in the United States Army as a 3-time volunteer: first volunteering for Active Duty Military service, second as a Paratrooper in Special Operations, and third for service in the Army's 75th Ranger Regimen. He's known and described by his friends and family as a man of kindness, integrity, loyalty, and generosity."
See a spelling or grammar error in our story? Click here to report it. Please include title of story.
Copyright 2021 WXIX. All rights reserved.