3 women killed in Sunday crash on I-75 identified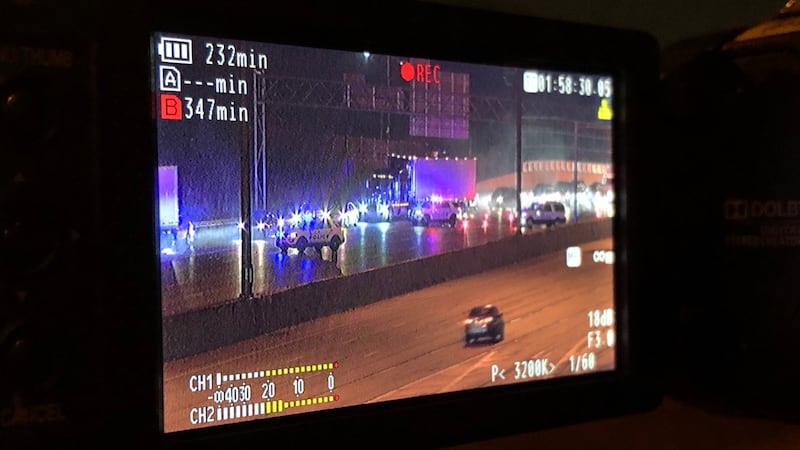 Updated: Jan. 25, 2021 at 11:32 AM EST
CINCINNATI (FOX19) - Three people are dead and two more are in the hospital following a Sunday crash on northbound I-75, according to Cincinnati police.
Alice Richardson, 38, Natasha Moore, 38, Erica Easley, 39, and Ronetta Engram, 40, were passengers in a car being driven by 40-year-old Brandon Davis, police say.
They say Davis' car hit a crash cushion that separates I-75 from I-74 around 6:30 p.m. Sunday.
Richardson, Moore, and Easley were all pronounced dead at the scene of the crash, police say. Davis and Engram were taken to UC Medical Center where they are listed in serious condition.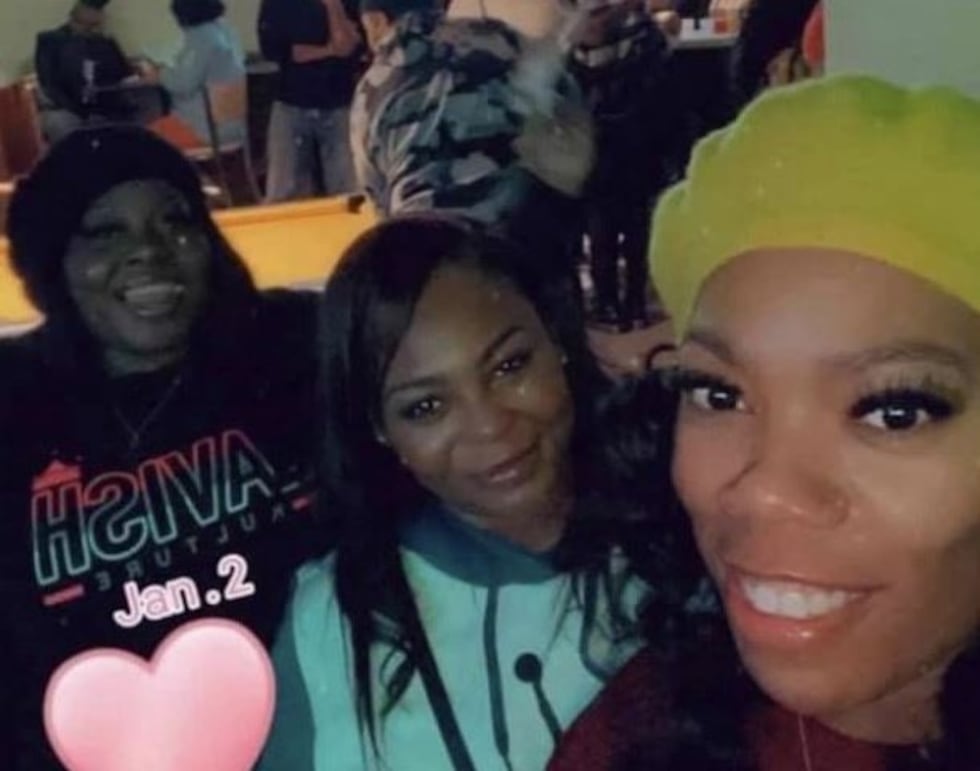 It is unclear right now if anyone was wearing a seatbelt, according to CPD. Officers have also not yet determined if speeding and impairment were factors in the crash, police say.
See a spelling or grammar error in our story? Click here to report it. Please include title of story.
Copyright 2021 WXIX. All rights reserved.