Help furnish new home provided to local Marine by Homes for Our Troops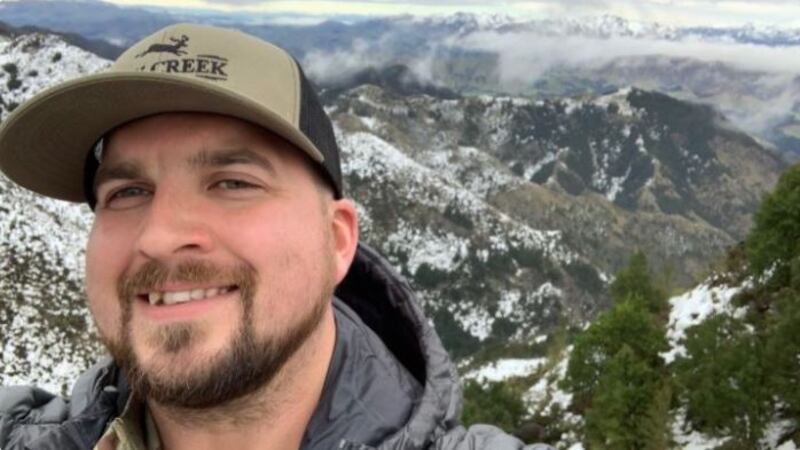 Updated: Feb. 2, 2021 at 10:58 AM EST
Joshua Sust was enlisted in the United States Marine Corps as an Infantryman. On November 12, 2011, during his deployment to Afghanistan his vehicle drove over a pressure-plate improvised explosive device (IED). The blast ejected Josh out of the vehicle, resulting in severe damage to his left leg, left arm, traumatic brain injury (TBI), and hearing loss.
Josh will soon receive a brand-new specially adapted custom home thanks to Homes for Our Troops, however, he does not have furniture for this home.
Morris Furniture Co., Inc. has assisted several other Homes for Our Troops recipients in the past and will be helping Joshua as well. For every dollar donated to the Joshua Sust Furniture Fund, Morris Furniture Co., Inc. will match each dollar up to a total of $15,000. That means, with $15,000 in community donations, Joshua will be able to purchase $30,000 in furniture, mattresses, and accessories for his new home from our family of stores: Morris Home, Ashley HomeStore, Better Sleep Shop, Morris Outlet, and Ashley Outlet.