Roundabout to be 'long-term safety answer' for Butler County intersection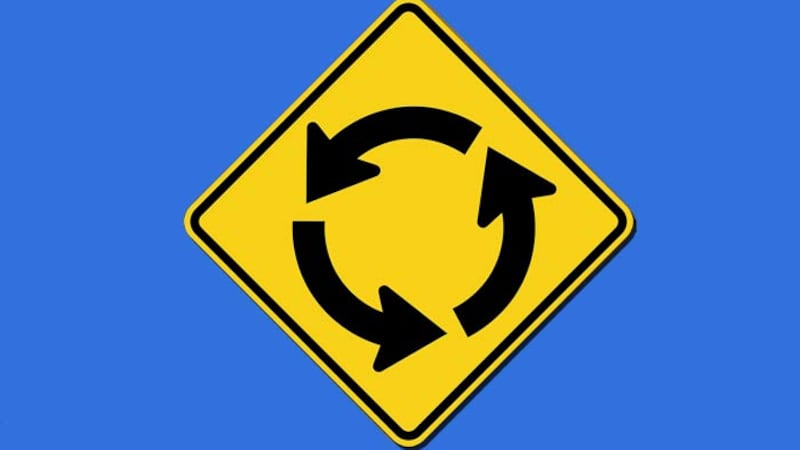 Published: Jan. 28, 2021 at 3:51 PM EST
BUTLER CO., Ohio (FOX19) - Millions of dollars in funding has been awarded for the construction of a roundabout, which officials think is a "long-term safety answer."
The intersection of SR-122 and Elk Creek Road will be replaced by a single-lane roundabout thanks to $2.3 million in funding from the Ohio Department of Transportation.
The intersection in Butler County has been the site of 28 crashes between 2015 and 2020, according to ODOT.
One of those crashes included the deaths of Fransheskaly Burgos Colon and Paoly Sierra Ferreras in July 2020.
ODOT says State Rep. Thomas Hall, R-Madison Township, was a major factor in pushing for this roundabout to be funded.
"In my first month as state representative of the 53rd district, I am proud to see the approval of this project," Hall says. "We have seen too much loss of life at this intersection," said Hall. "The collaboration between so many agencies on this project was a joy to be a part of. Thank you to everybody who played a role in this project."
Construction on this roundabout is scheduled to start in 2024, according to ODOT.
See a spelling or grammar error in our story? Click here to report it. Please include title of story.
Copyright 2021 WXIX. All rights reserved.