Crossroads Church launches special campaign for frontline medical workers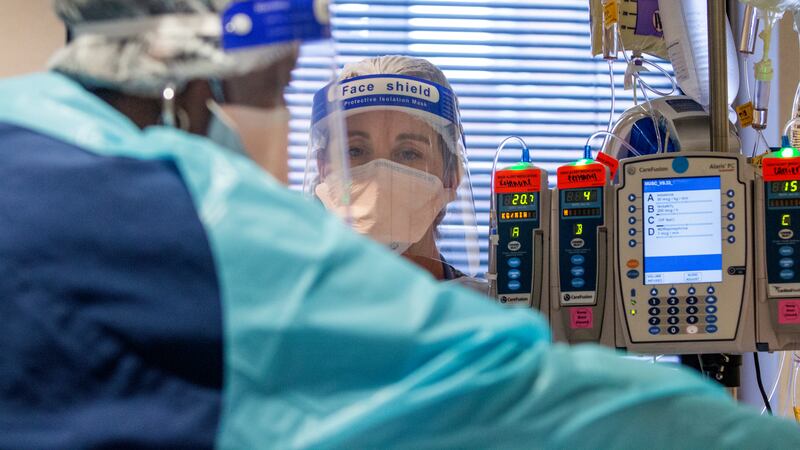 Published: Feb. 11, 2021 at 12:54 PM EST
CINCINNATI (FOX19) - Crossroads Church is doing something special for frontline medical workers.
Church officials say they want to make sure those workers are not forgotten or taken for granted.
The church says the goal is to encourage frontline medical workers with notes and goodie bags. The hope is to give out 20,000.
"Our healthcare workers are tired, weary, and honestly feel forgotten. That's not okay," said Crossroads ReachOut team member Jake Armentrout. "The hard work they're doing and the sacrifices they're making are HUGE and we want them to know we're behind them, 100%."
The bags will be delivered to local hospitals.
For more information on how to get involved, click here.
See a spelling or grammar error in our story? Click here to report it. Please include title of story.
Copyright 2021 WXIX. All rights reserved.