Juvenile arrested, 2 at large in Sycamore Twp carjacking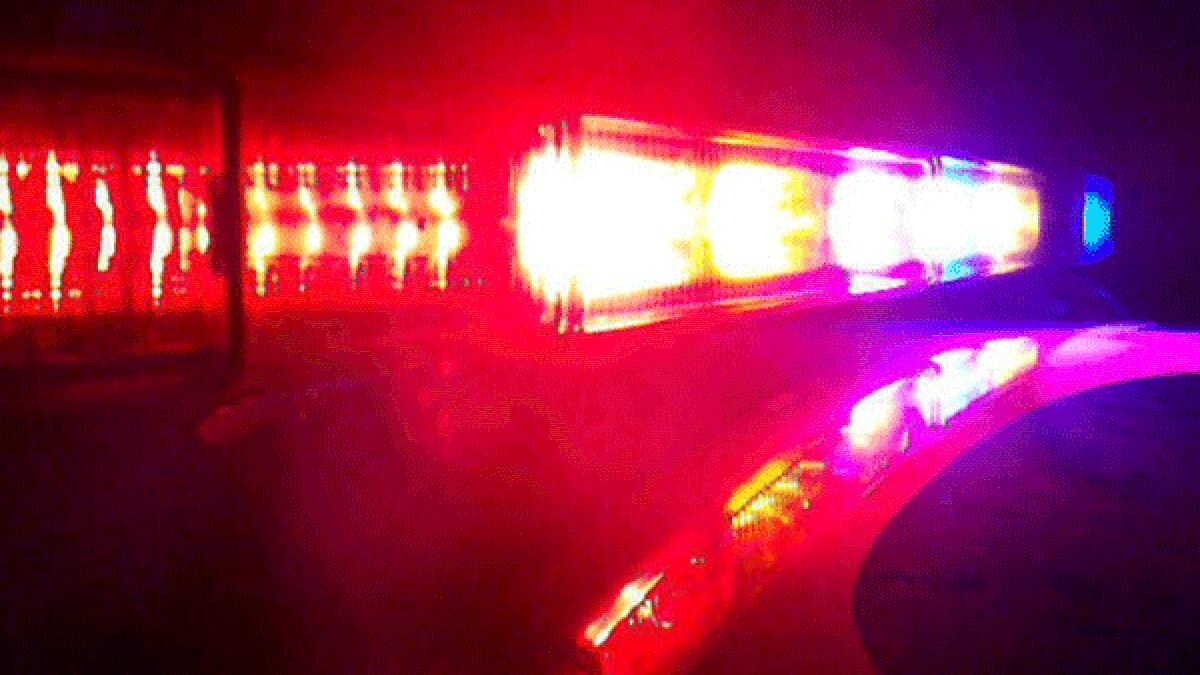 Updated: Feb. 22, 2021 at 5:15 AM EST
SYCAMORE TWP., Ohio (FOX19) - A juvenile is under arrest and two others remain at large in an armed car jacking in Sycamore Township over the weekend, according to the Hamilton County Sheriff's Office.
Deputies responded to reports of an aggravated robbery in the 7800 block of Montgomery Road near Interstate 71 about 4:30 p.m. Sunday.
A juvenile victim was approached by three male suspects in a parking lot as he got into his 2009 Scion TC. One of the suspects brandished a handgun and demanded the victim turn over his car, sheriff's officials wrote in a news release.
The suspects gained control of the vehicle and fled the area. The victim was not hurt, according to the sheriff's office.
About 90 minutes later, Cincinnati police located the stolen vehicle with the three suspects still inside about five miles away in the 1900 block of Losantiville Avenue in Roselawn.
The suspects ran off as officers approached.
A brief chase ensued, and one of the suspects was apprehended, sheriff's officials say.
The other two suspects remain at large.
The teen under arrest was charged with aggravated robbery and theft of a motor vehicle, according to the sheriff's office.
He was taken to the Hamilton County Youth Detention Center in Mt. Auburn.
The Hamilton County Sheriff's Office's Criminal Investigative Section is continuing to investigate.
Anyone with information is asked to call Crime Stoppers: 513-352-3040, or the Hamilton County Sheriff's Office: 513-851-6000.
See a spelling or grammar error in our story? Click here to report it. Please include title of story.
Copyright 2021 WXIX. All rights reserved.