Young doesn't qualify to run for mayor, Board of Elections says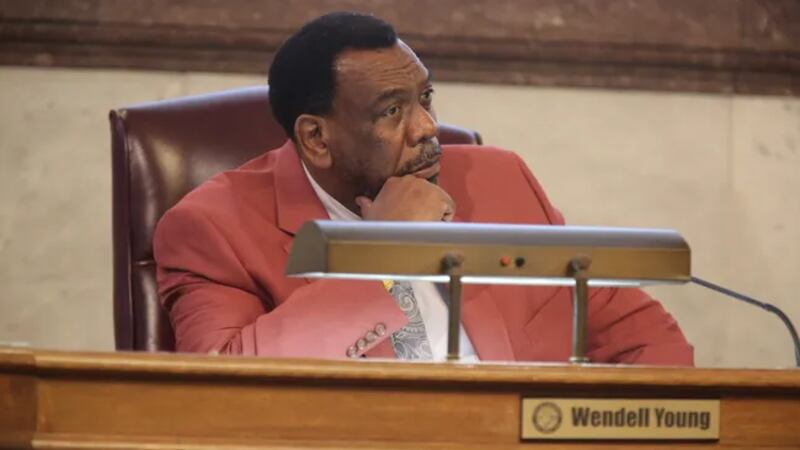 Updated: Feb. 22, 2021 at 5:56 PM EST
CINCINNATI (FOX19) - Former Cincinnati City Council member Wendell Young will not appear on the ballot for the city's 2021 mayoral election.
Young had to gather 500 valid signatures to qualify for the May 4 primary. According to the Hamilton County Board of Elections, he came up short.
The board will meet March 2 to certify the final candidate petitions.
Young and eight other candidates filed to appear on the ballot last week. His exit leaves the race as follows, pending the BOE's final certification:
Gavi Begtrup - Democrat, 37, Scientist

Adam Paul Teague Koehler - Democrat, 43, Tech entrepreneur

David Mann - Democrat, 81, Cincinnati City Councilman

Kelli Prather - Democrat, 48

Raffel Prophett - Democrat, 61, Retired Cincinnati firefighter

Aftab Pureval - Democrat, 38, Hamilton County Clerk of Courts

Cecil Thomas - Democrat, 68, State Senator

Herman J. Najoli - Independent, 44, Adjunct professor
Current Cincinnati Mayor John Cranley cannot run again due to term limits after eight years in office.
Several people who had either been considering a run or were rumored to be considering a run already recently announced they would not seek the mayoralty.
Vice Mayor Christopher Smitherman said he would not run for mayor, and suspended City Councilman P.G. Sittenfeld also withdrew his name from the race.
Last Wednesday, Councilman Chris Seelbach announced his decision not to run.
And in January, Former Mayor Mark Mallory and former Ohio Democratic Party Chairman David Pepper announced they would not run.
See a spelling or grammar error in our story? Click here to report it. Please include title of story.
Copyright 2021 WXIX. All rights reserved. The Cincinnati Enquirer contributed to this report.