Innocent driver seriously injured after suspect crashes car during police chase
Updated: Feb. 23, 2021 at 1:21 PM EST
CINCINNATI (FOX19) - An innocent driver is now fighting for her life after she was hit by a suspect driving away from police.
The crash happened shortly before 1 p.m. in the 600 block of William Howard Taft Road in Walnut Hills, according to the Cincinnati Police Department.
Police say they were called out to check on reports of a man, 32-year-old Michale Shelton, waving a gun on Oak Street.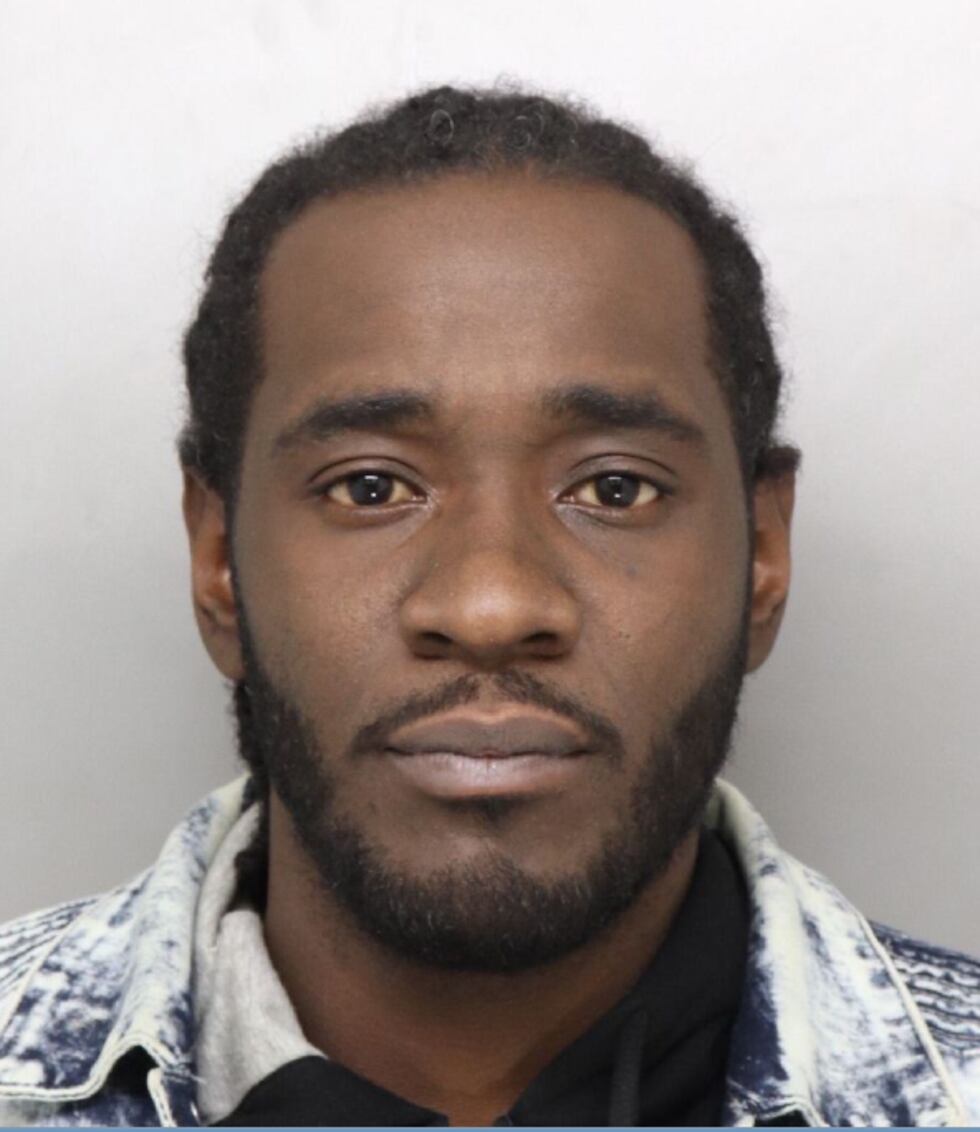 When they found Shelton in a car, police say he drove off. That lead to a high-speed chase which police say lasted about a minute.
The chase ended at May Street and William Howard Taft when Shelton ran the red light and crashed into a car that had the right of way.
Shakiya Lewis, 35, was the driver.
Police say Lewis was critically injured and rushed to the University of Cincinnati Medical Center with life-threatening injuries.
Shelton suffered non-life-threatening injuries and was also admitted to UCMC, where he is listed in serious condition, according to police.
Neither driver was wearing their seatbelt, police say.
Excessive speed appears to be a factor, but impairment is yet to be determined, according to CPD.
Any witnesses to the crash are asked to contact the CPD's Traffic Unit at 513.352.2514.
See a spelling or grammar error in our story? Click here to report it. Please include title of story.
Copyright 2021 WXIX. All rights reserved.