Daughter steals $750K from mom in nursing home to buy farm, AG says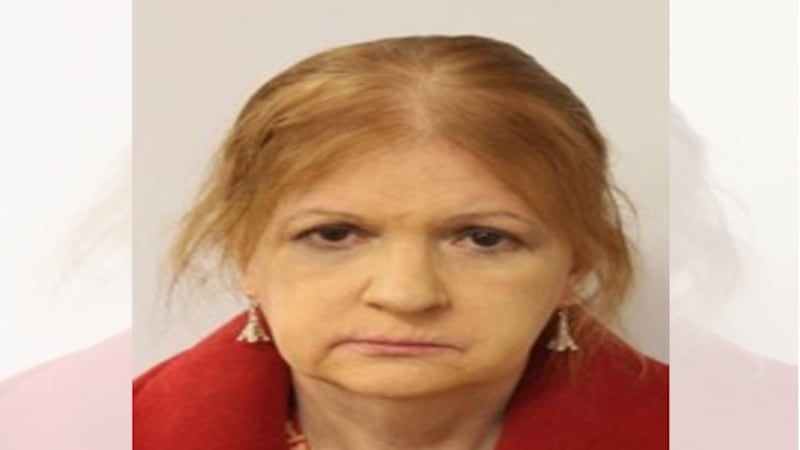 Published: Mar. 11, 2021 at 12:09 PM EST
MOUNT VERNON, Ohio (FOX19) - A daughter is now facing charges for taking around $750,000 of her mother's money to furnish her own lifestyle instead of paying her mom's medical and nursing home bills.
Lisa Braniff, 59, of Mount Vernon, along with her husband, stole hundreds of thousands of dollars from her mom over the course of several years, according to Ohio Attorney General Dave Yost.
Braniff had power of attorney for her mother in 2015. It didn't take long after that for her to begin liquidating her mother's assets, Yost said.
Braniff's mother, the woman she was stealing money from, suffered from severe dementia, the AG said.
Instead of using the money to pay for her mother's health care at the nursing home, Braniff used the money for herself, the AG said. To this day, Yost says the nursing home is owed for years of care service.
Braniff even bought a farm on Daniels Road in Mount Vernon with the money, Yost said.
"Stealing from your own mom when she's in a nursing home — what a wretched abuse of trust," Yost said. "A power of attorney is not a license for theft."
In 2018 the money ran out, and Braniff was removed as her mother's caretaker, according to the AG.
The investigation began when Susan Wasserman was appointed guardian of Braniff's mother and contacted authorities about the situation, Yost said.
The 59-year-old Braniff was indicted this week for theft and forgery charges, according to Yost. Her husband, Joseph Braniff, 63, was indicted on theft charges, the attorney general said.
As for Braniff's mother, she died in December of 2020 due to COVID-19.
See a spelling or grammar error in our story? Click here to report it. Please include title of story.
Copyright 2021 WXIX. All rights reserved.