Man arrested after Queensgate SWAT situation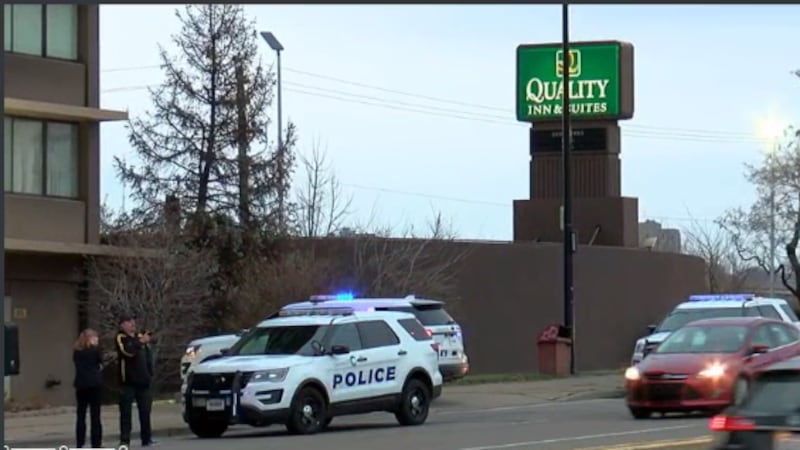 Updated: Mar. 11, 2021 at 6:12 PM EST
CINCINNATI (FOX19) - One suspect is in custody after an incident at the Queensgate Quality Inn that began Thursday afternoon.
The hours-long incident saw Cincinnati police and SWAT respond to 8th and Linn streets sometime around 5:30 p.m.
CPD reported the situation was resolved around two hours later.
Police arrested 40-year-old Nickolas Woodard on felonious assault, inducing panic, and aggravated menacing.
Woodard was armed in a room on the 11th floor of the hotel. A woman was in the room as well, police say.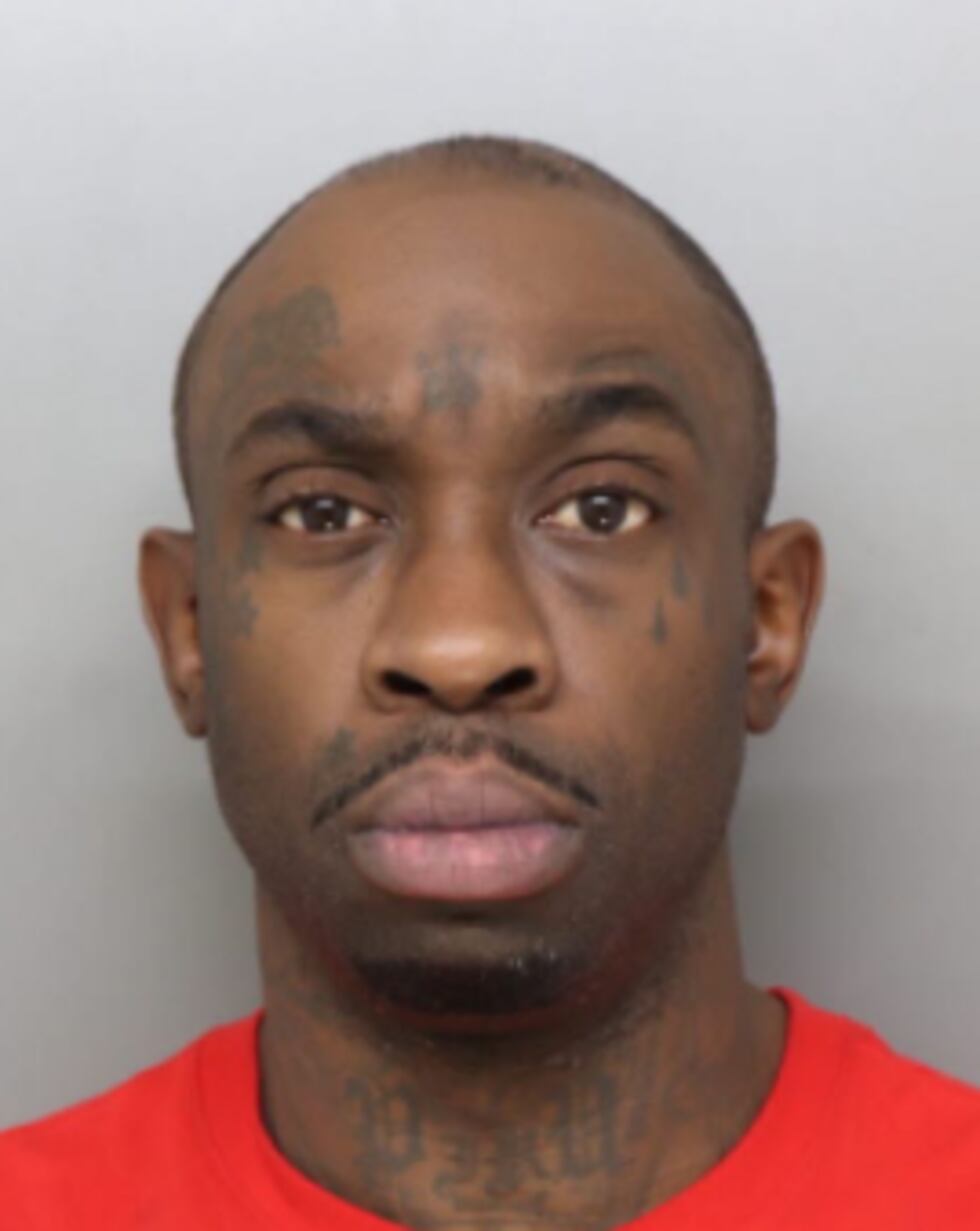 SWAT had to be called to get Woodard out of the building and resolve the situation.
Linn Street, between 8th and Gest, was closed as the incident unfolded.
See a spelling or grammar error in our story? Click here to report it. Please include title of story.
Copyright 2021 WXIX. All rights reserved.