"Redo" bill signed by Gov. Beshear allows students chance to repeat current grade level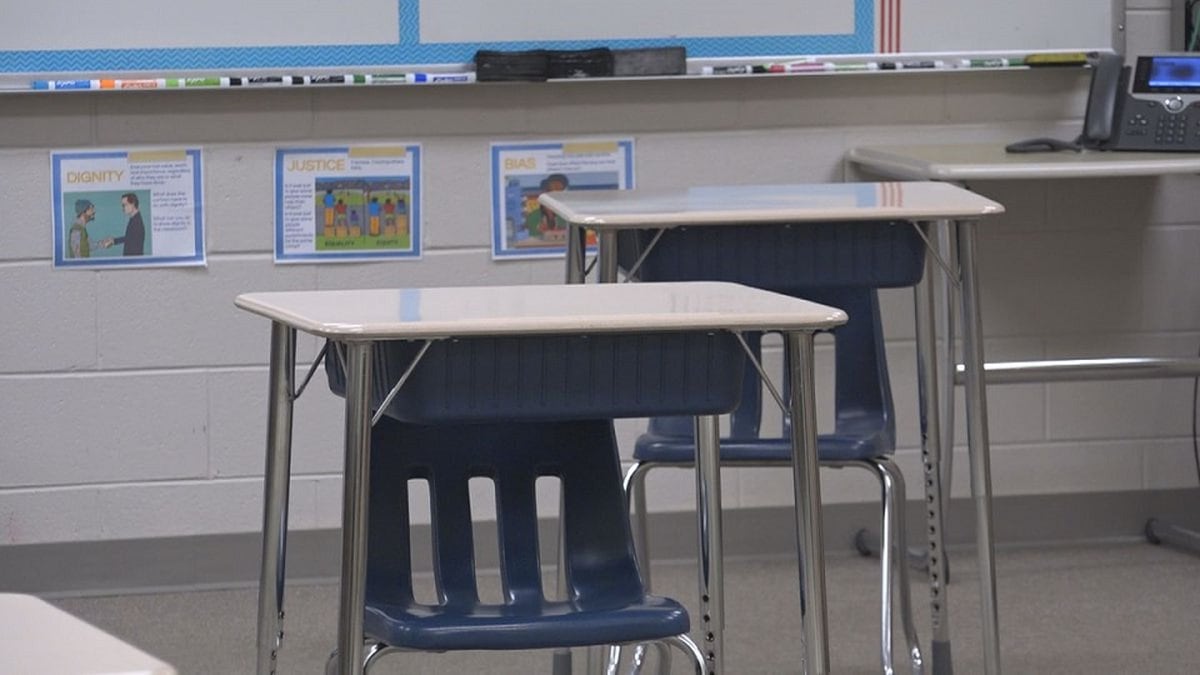 Updated: Mar. 24, 2021 at 2:14 PM EDT
FRANKFORT, Ky. (FOX19) - Kentucky's K-12 students now have a chance to repeat their current grade level under a new bill signed by Gov. Andy Beshear.
SB 128, or known as the "redo" bill, allows Kentucky students currently in grades K-12 to repeat the same grade next year.
According to SB 128, public high school students can "request to use the 2021-2022 school year as a supplemental school year to retake or supplement the courses or grades the student has already taken. A retaken high school course under this subsection shall not count as an additional credit towards graduation unless the student failed the original course. Retaking a course under this section shall count towards full-time enrollment for the student."
The bill also gives high school senior athletes a fifth year of eligibility as long as they do not turn 19 years old by Aug. 1.
Local school boards are left to approve or reject all requests, the bill reads.
See a spelling or grammar error in our story? Click here to report it. Please include title of story.
Copyright 2021 WXIX. All rights reserved.