Why a West Chester board member removed his shirt during a recent town hall
Lee Wong recalls many instances of discrimination in his life. He fears it's getting worse.
Updated: Mar. 24, 2021 at 10:03 PM EDT
BUTLER COUNTY, Ohio (FOX19) - A West Chester board member of Asian descent showed his scars at a town hall Tuesday to drive home a point about what is and is not American.
Board member Lee Wong suffered the wounds while serving in the U.S. military. Tuesday night he offered them as final proof of his devotion to the same country where he says he's suffered numerous instances of discrimination for his Asian heritage.
Wong came to America to study in the late '60s. While in Chicago, he says someone beat him up for being Asian.
"That put me to the hospital," he told FOX19 NOW Wednesday. "That was my first experience."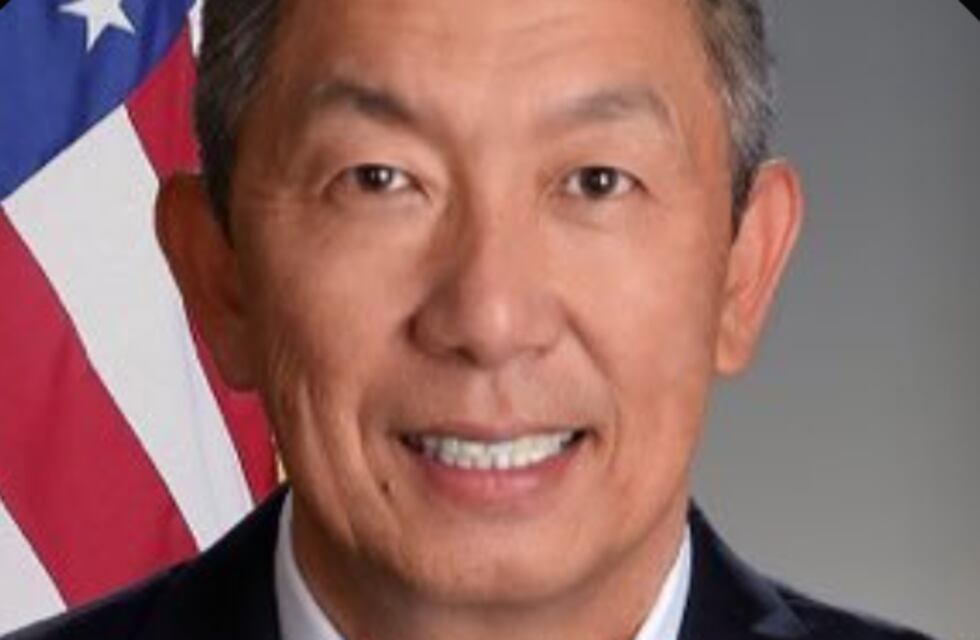 Even after 20 years of military service, Wong says he still faced discrimination.
"Walk out grocery store. Father with a kid and little boy would go like this—" Wong pulled his eyelids back towards his temples "—to me. I just went, 'hahaha, it's just a kid.' But there is more to that. He learned it from somebody."
Then, while campaigning as an elected official, Wong says people would come up and tell him he didn't look American enough. "When someone comes up and says that to me, it's like a stab in my heart," he said.
Hence the exercise at the town hall Tuesday, just days after the string of spa shootings in Atlanta that left eight people, many of them Asian women, dead.
Authorities have not said whether the shooter was targeting Asians. Nevertheless, the shootings appear to have catalyzed vitriol against Asian Americans across the country.
Leo Chan runs the Midwest USA Chinese Chamber of Commerce.
"People started calling into our office lines and leaving some verbiage that is very difficult to accept," Chan said of the shootings' aftermath.
"It seems like it's getting worse."
Both Wong and Chan say they just want to go back to the basics of what they say is the American way.
"Love one another, your neighbor, be kind, be gentle, treat other people with dignity and respect," Wong said.
The men say West Chester is filled with kind people and that they love living there but add any level of discrimination must be called out.
See a spelling or grammar error in our story? Click here to report it. Please include title of story.
Copyright 2021 WXIX. All rights reserved.