UC changes plan to share student data for COVID-19 vaccinations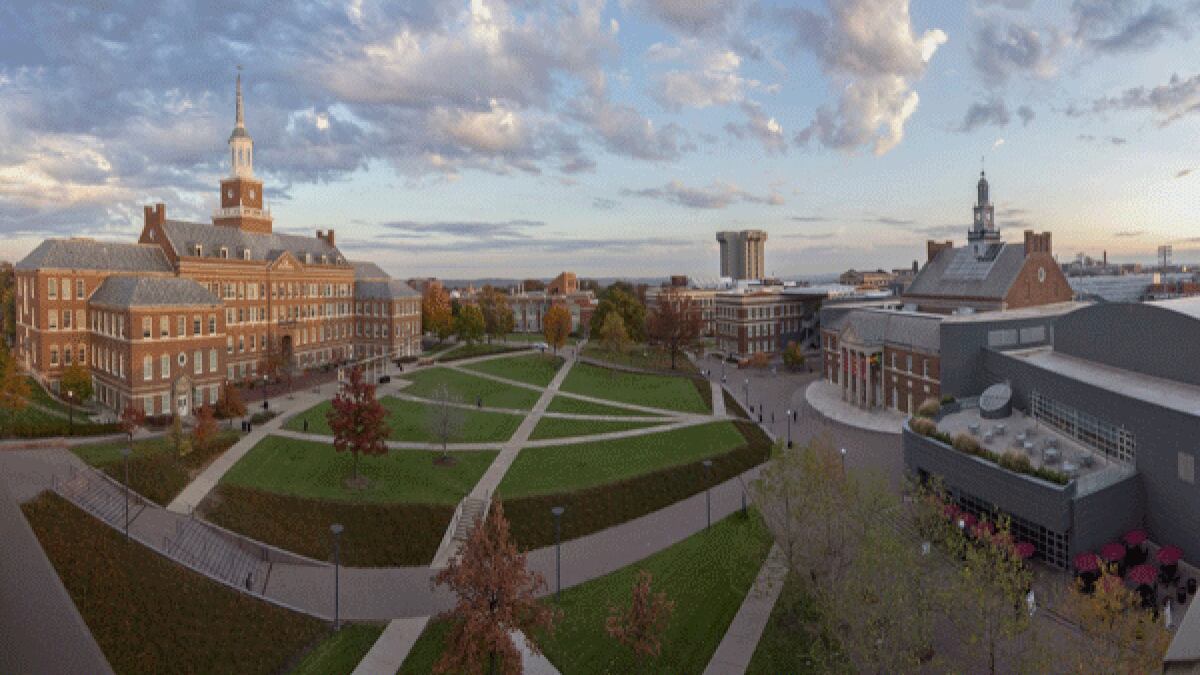 Updated: Apr. 5, 2021 at 2:49 PM EDT
CINCINNATI (FOX19) - The University of Cincinnati switched gears on a plan to share student data with UC Health following a lawsuit that was filed Monday in Hamilton County Common Pleas Court.
Three University of Cincinnati students sought a temporary injunction to stop UC from sharing some 46,000 records including Social Security numbers to what they say is a private healthcare provider, UC Health.
This comes after UC's Vice President for Student Affairs emailed "most if not all of the students" on Friday concerning the ability to obtain vaccinations against the COVID-19 virus, according to the lawsuit.
Vaccination clinics will begin Saturday, April 10, and it's expected that students will be able to register for slots early next week, likely April 6 or 7. the suit states.
"She sent this email on Good Friday, giving them the Easter holiday weekend by close of business today to opt-out, not opt-in. Assuming they saw the email, they read the email, etc.," attorney Curt Hartman said. "The bottom line is state law doesn't allow them to do it. COVID-19 is not an excuse to ignore the law."
"We don't have any problem if students opt-in and give their expressed consent to sharing of their personal data. But the university is doing the opposite, requiring opting out, and that is an outright abuse of power."
There is no pandemic exception to the Constitution and state privacy laws, the lawsuit states.
The students sued individually and on behalf of all others for the spring semester who have not expressly, and knowingly, voluntarily, and intelligently, consented to the transfer of their personal data to UC Health or any person or entity for the purpose other than what UC obtained it for.
That includes their name, UC email address, phone number, permanent address, gender, and social security number, according to the suit.
University of Cincinnati spokesperson M.B. Reilly released the following statement in response Monday afternoon:
"In the interest of health and safety, the University of Cincinnati is partnering with UC Health to accept dedicated doses of COVID-19 vaccine specifically for students. In order to more easily allow students to take this vaccine opportunity, UC originally hoped to expedite data sharing with UC Health and sent all students a notice letter last week. However, given data privacy concerns, UC will now ask students interested in this vaccine opportunity to opt-in and provide their consent to UC to share their necessary personal information with UC Health."
See a spelling or grammar error in our story? Click here to report it. Please include title of story.
Copyright 2021 WXIX. All rights reserved.