Ohio to issue 'simplified health order'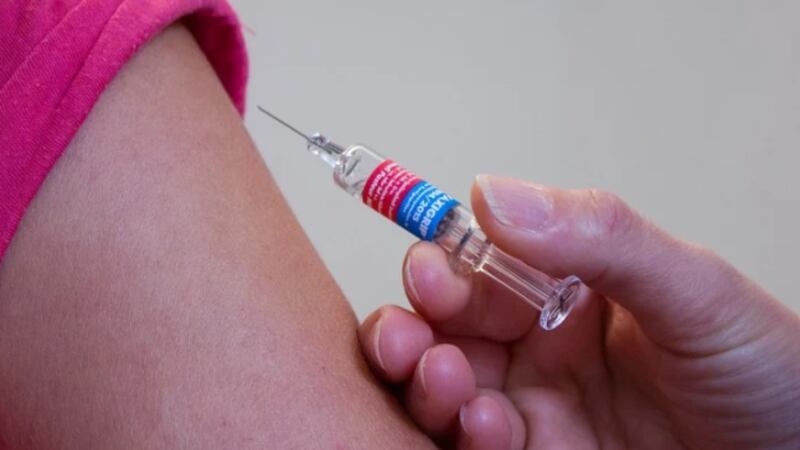 Updated: Apr. 5, 2021 at 1:46 PM EDT
CINCINNATI (FOX19/AP) - Ohio Gov. Mike DeWine announced the Ohio Department of Health is consolidating its health orders.
"The state will issue a simplified health order that encompasses previous orders and streamlines them to underscore the most important tenants of infection prevention like masking, social distancing, and limiting large gatherings," DeWine said.
Masks are required in indoor locations that are not a residence. Masks are required for outdoor areas where six feet social distance can not be maintained.
Groups should be kept 10 or fewer people and indoor event capacity is 25%, under the order.
The updated order but loosens rules for large outdoor gatherings such as graduations and festivals. The state won't cap the size of such events.
The health director says they emphasize the importance of wearing masks, social distancing, staying in smaller groups and sanitizing.
[Read full updated health order here]
Starting this week, Ohio will vaccinate any of the state's college students who want it, regardless of hometown, with Johnson & Johnson.
They will have clinics on campus.
"Although young people are less likely to get sick from COVID, the evidence shows that young people are significant carriers - so, this is also a strategic move to vaccinate students before they scatter throughout the state and country when classes end in May," DeWine said.
Ohio's local health departments are working with high schools to get vaccines for students 16 and older.
"As with our colleges, by taking vaccines to schools, we'll increase the percentage of people in this age group who choose to get vaccinated," said Gov. DeWine.
Starting April 12, the governor says vaccine providers can take up to 25% of their weekly allotment into any workplace to vaccinate employees.
"To increase vaccine uptake, Ohio will also begin working with businesses, labor unions, and other organizations to offer vaccinations to employees at their work locations. We think this will increase the percentage of those who choose to be vaccinated," the governor said.
Ohioans 16 and older are eligible for the vaccine.
The Ohio Department of Health has started scheduling vaccine appointments through a central scheduling tool.
The tool can be used to figure out if you are eligible to receive the vaccine, schedule an appointment, and receive updates and reminders.
If you have questions about the coronavirus, or if you need help scheduling a vaccine appointment, call the COVID hotline at 833-427-5634.
See a spelling or grammar error in our story? Click here to report it. Please include title of story.
Copyright 2021 WXIX/AP. All rights reserved.