Evanston house fire 'difficult' to put out due to 'accumulated material' in home, fire officials say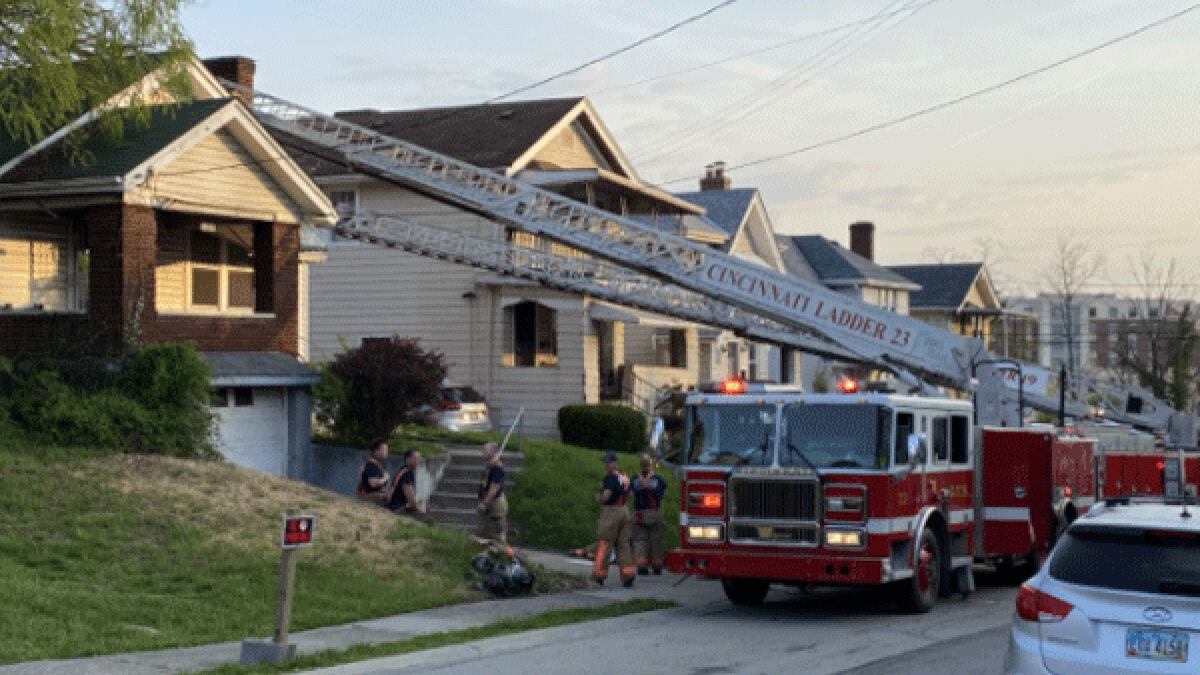 Published: Apr. 7, 2021 at 11:36 AM EDT
CINCINNATI (FOX19) -Cincinnati fire investigators are on scene right now looking into the cause of an early morning house fire that displaced one person in Evanston.
No one was hurt when flames broke out in kitchen at the residence in the 2100 block of Crane Avenue about 7:13 a.m. Wednesday, fire officials said.
Duck Creek Road was shut down in the area for more than an hour but has since reopened.
All residents were safely evacuated when firefighters arrived.
Extinguishing the fire was made more difficult due to the large amount of accumulated material in the residence, fire officials said.
Damage was set at $45,000.
See a spelling or grammar error in our story? Click here to report it. Please include title of story.
Copyright 2021 WXIX. All rights reserved.