Hamilton County employees notified of date for return to on-site work
Vaccinations will not be required.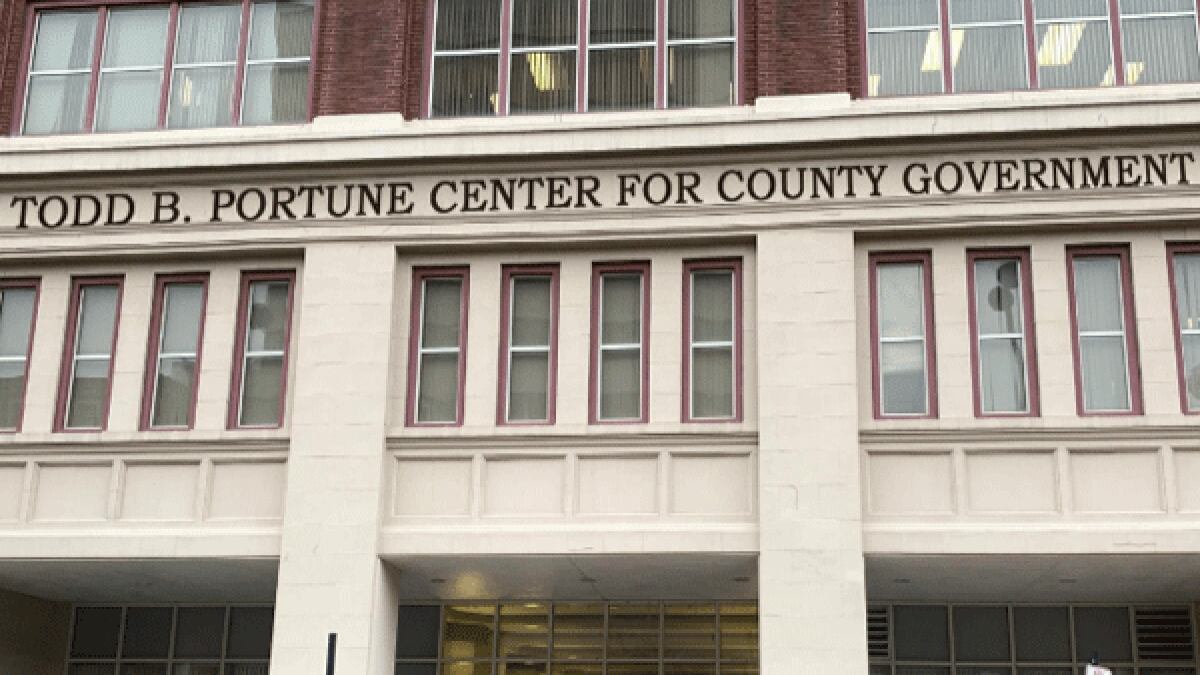 Updated: Apr. 7, 2021 at 5:49 PM EDT
CINCINNATI (FOX19) - Hamilton County employees will return to the office June 1 with some exceptions, according to a memo from county administrator Jeff Aluotto.
The county employees 4,500 people in 30 different departments.
Vaccinations will be encouraged rather than required.
Aluotto notes the vaccine policy is subject to change if community spread of the virus worsens. He explains "literature indicates employers have the right to require employees get vaccinated with certain (ADA) exemptions."
Department directors are to develop plans for the June 1 return to work that, according to Aluotto, should include weekly work schedules and reconfiguring work stations for social distancing.
Not all workers will return five days per week, as work schedules could follow hybrid models to reduce the number of people working on-site at any one time, Aluotto explains.
Some workers could continue to work remotely after June 1 as determined by their department directors.
See a spelling or grammar error in our story? Click here to report it. Please include title of story.
Copyright 2021 WXIX. All rights reserved.