Xavier police release photos of suspects in racial incident on campus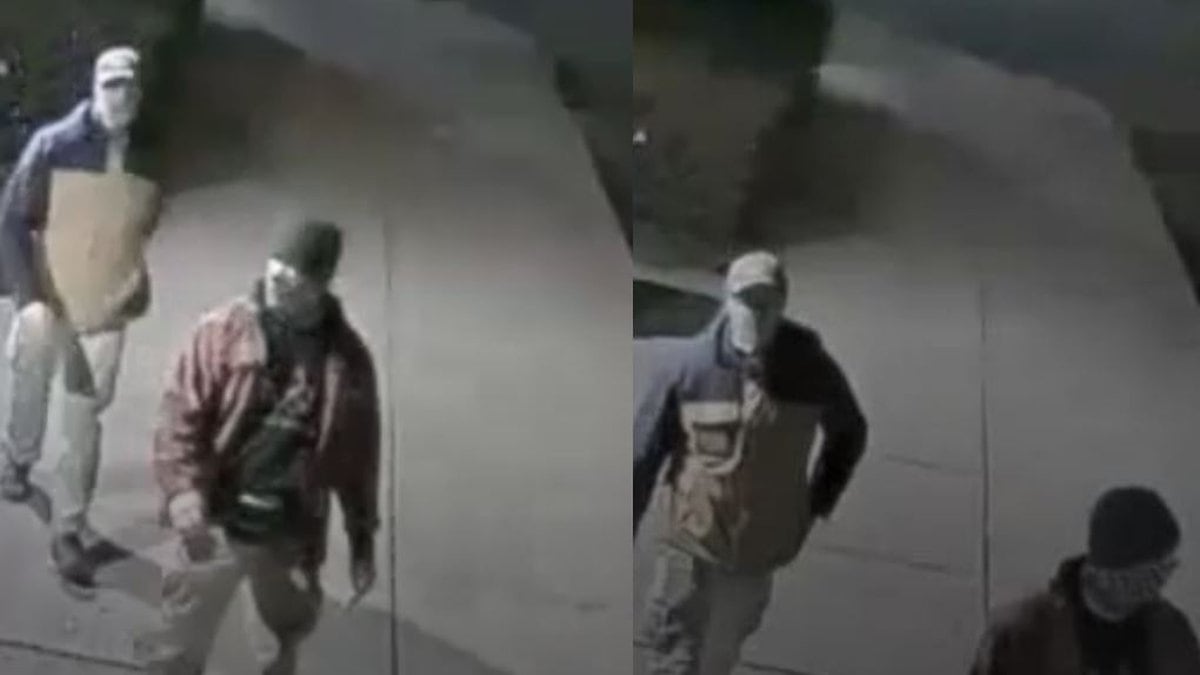 Published: Apr. 7, 2021 at 5:23 PM EDT
CINCINNATI (FOX19) - Xavier University Police are trying to identify two suspects in a "racially biased incident" that took place on the evening of April 2.
Police say the two people posted stickers, knocked down the Stations of the Cross, and damaged Black Lives Matter signs on campus.
They released images from on-campus cameras of the two suspects on Wednesday.
Police say they know the organization responsible but, as the Anti-Defamation League suggests, "are not intentionally sharing their name to further their propaganda."
"As a community, we will continue the support for each and every Xavier student. Racism toward any of the members of our community stands fundamentally against our Jesuit values," the police department wrote on Facebook.
Police say they increased patrols on campus earlier this semester and are reviewing their camera system.
They ask anyone who sees any vandalism or suspicious activity to contact Xavier University Police at (513) 745-1000, push an on-campus assistance phone, or use the Guardian app to anonymously report, call or text.
Xavier Police say they are also working with Northern Kentucky University because their campus was likely vandalized by the same suspects who caused similar damage on April 3.
See a spelling or grammar error in our story? Click here to report it. Please include title of story.
Copyright 2021 WXIX. All rights reserved.