Voters to decide if Cincinnati City Council members charged with crimes can continue to hold office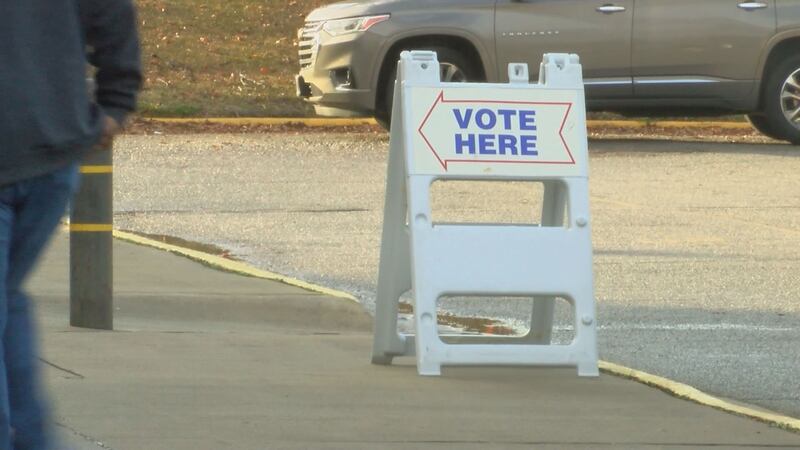 Published: Apr. 15, 2021 at 2:25 PM EDT
CINCINNATI (FOX19) - Cincinnati voters can decide soon if council members charged with crimes can continue to serve while their case works through the court system.
Cincinnati City Council members voted earlier this year to two charter amendments on the May 4 ballot.
In Ohio, elected officials who are convicted of felonies are prohibited from holding public office, but there is no statewide or local rule forcing them out as soon as they are charged.
Suspension proceedings can begin if state charges are filed related to their office, but that process is not immediate and they collect taxpayer funded paychecks and benefits in the meantime.
Council Members Betsy Sundermann and Greg Landsman and VIce Mayor Christopher Smitherman have all called for changes to the city charter that would prohibit council members from continuing to serve once they are charged with a felony crime.
The proposals were made late last year, after three council members were indicted on federal charges in an alleged pay-to-play scheme with developers.
PREVIOUSLY: Sundermann, Landsman propose reforms after council members accused of taking bribes | Cincinnati's vice mayor calls for charter change to remove council members charged with a felony
Smitherman introduced on of the city charter amendments, Issue 1, and Sundermann introduced the other, Issue 2.
They both prevent a council member from changing their successor designee after they've been indicted on charges related to their job on council.
Issue 1 would require the city solicitor to appoint a special prosecutor to litigate the case against any indicted council member.
Issue 2 will council the authority to suspend a member internally.
If a council member is charged with a state or federal felony related to their duties, it triggers a council hearing. This will only happen if the charges are related to their public office.
It also requires ethics training for all council members within 60 days of taking office.
Ethics training now is voluntary and only offered at the start of every regular term.
See a spelling or grammar error in our story? Click here to report it. Please include title of story.
Copyright 2021 WXIX. All rights reserved.