One killed, one injured in crash on I-75 in Kenton County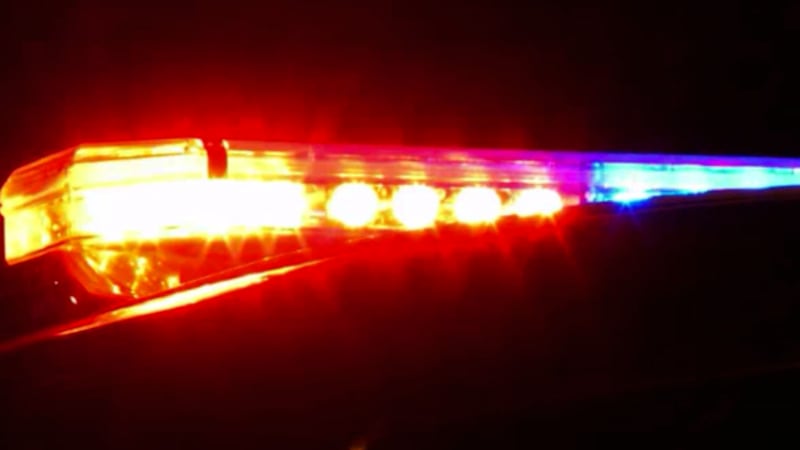 Updated: Apr. 18, 2021 at 2:39 PM EDT
KENTON COUNTY, Ky. (FOX19) - One person was killed and another injured in a single-car crash on I-75 in Kenton County Sunday morning, the Kenton County police said.
Kevin Ferguson, 24, was driving a 2018 Nissan Sentra on southbound I-75 near the Crittenden exit around 2 a.m. when police say he lost control for unknown reasons, left the right side of the road, and then hit a tree.
Ferguson was taken to the University of Cincinnati Medical Center where he was treated and released.
Officers say Ferguson's passenger, Jordan Miller, 23, was pronounced dead at the scene.
The cause of the accident is still under investigation.
Anyone who witnessed the accident is asked to contact Sgt. Chris Haddle with the Kenton County Police Department at 859-392-1943.
See a spelling or grammar error in our story? Click here to report it. Please include title of story.
Copyright 2021 WXIX. All rights reserved.