Prosecutors detail evidence in James Hutchinson case
DNA, hard drives and surveillance video could prove key to the prosecution's case.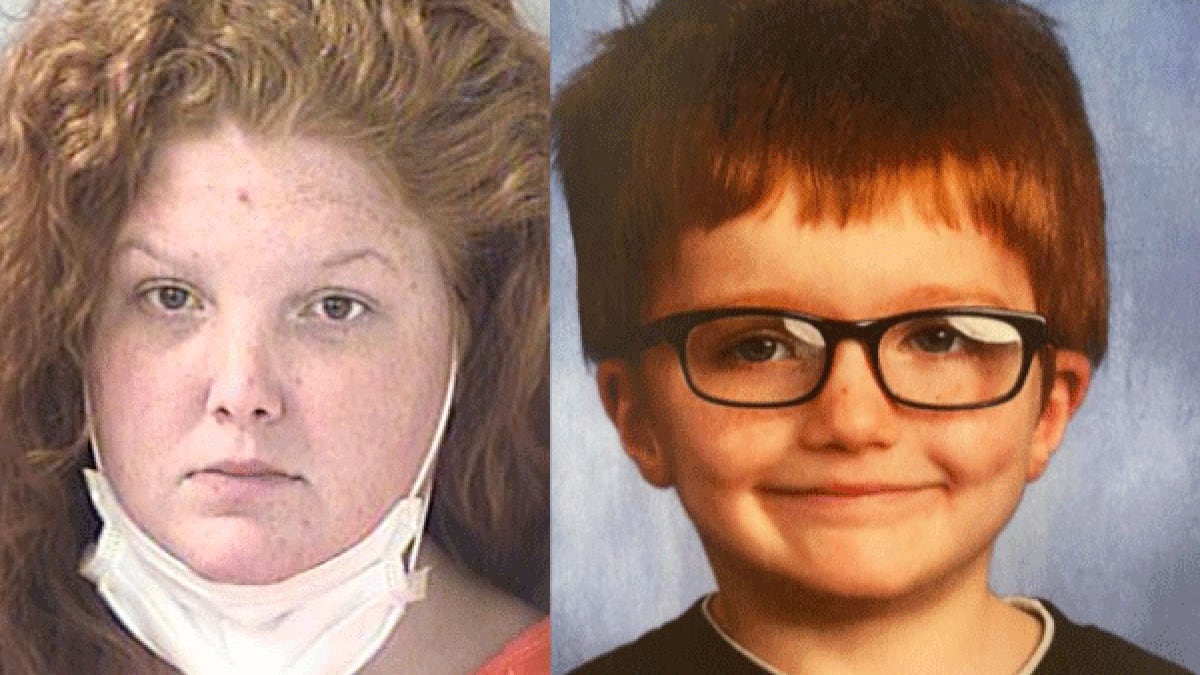 Updated: Apr. 20, 2021 at 7:38 PM EDT
BUTLER COUNTY, Ohio (FOX19) - Prosecutors are revealing some of the evidence they've gathered in the case against a Middletown mother and her boyfriend in connection with the death of her 6-year-old son.
According to police, Brittany Gosney, 29, confessed to killing James Hutchinson on Feb. 26 as he tried to get back into her minivan when she abandoned him and his two siblings, 9 and 7, at a park in Preble County.
>> Mother charged with murdering James Hutchinson, 6, to seek insanity defense
Documents filed by prosecutors recently in Butler County show that they have surveillance video from Gosney's home.
The video may be relevant to the case because police say Gosney returned to the park, put her kids in the minivan, and returned to her Middletown home.
That's where prosecutors say Gosney and her boyfriend, James Hamilton, put her son's body in a spare room and left it for 48 hours before driving to the Ohio River in Lawrenceburg, Indiana, court records show. The boy's body has not been recovered.
>> 'His life mattered:' Former teacher remembers James Hutchinson at school vigil
Also listed in documents from the prosecution were search warrants for two hard drives.
Court records state that Gosney and Hamilton removed the hard drive from video cameras and their residence along with tape and rope used to bind Hutchinson and hid them at another location.
Other items included in the warrants were Gosney's minivan, her home and garage, her phones and three others.
There were also digital files which possibly came from a cell phone, including calls, photos and texts.
In addition, prosecutors revealed that they have DNA swabs from the floor inside Gosney's home but there is not enough DNA on those swabs to share with the defense.
Gosney and Hamilton face a combined 31-count indictment in connection with James Hutchinson's death.
Their tentative trial date is May 24, but some expected it to be delayed with Gosney recently pleading not guilty by reason of insanity and her attorney raising questions about her competency to stand trial.
>> Boyfriend of Middletown woman accused of killing 6-year-old son waives right to speedy trial
The judge has ordered a psychological evaluation for her.
A competency evaluation hearing is scheduled for April 26.
According to the Preble County Sheriff's Office report, Gosney told investigators she was under pressure from her boyfriend to get rid of Hutchinson and his siblings.
See a spelling or grammar error in our story? Click here to report it. Please include title of story.
Copyright 2021 WXIX. All rights reserved.