Police investigate stabbing reported at downtown Cincinnati nightclub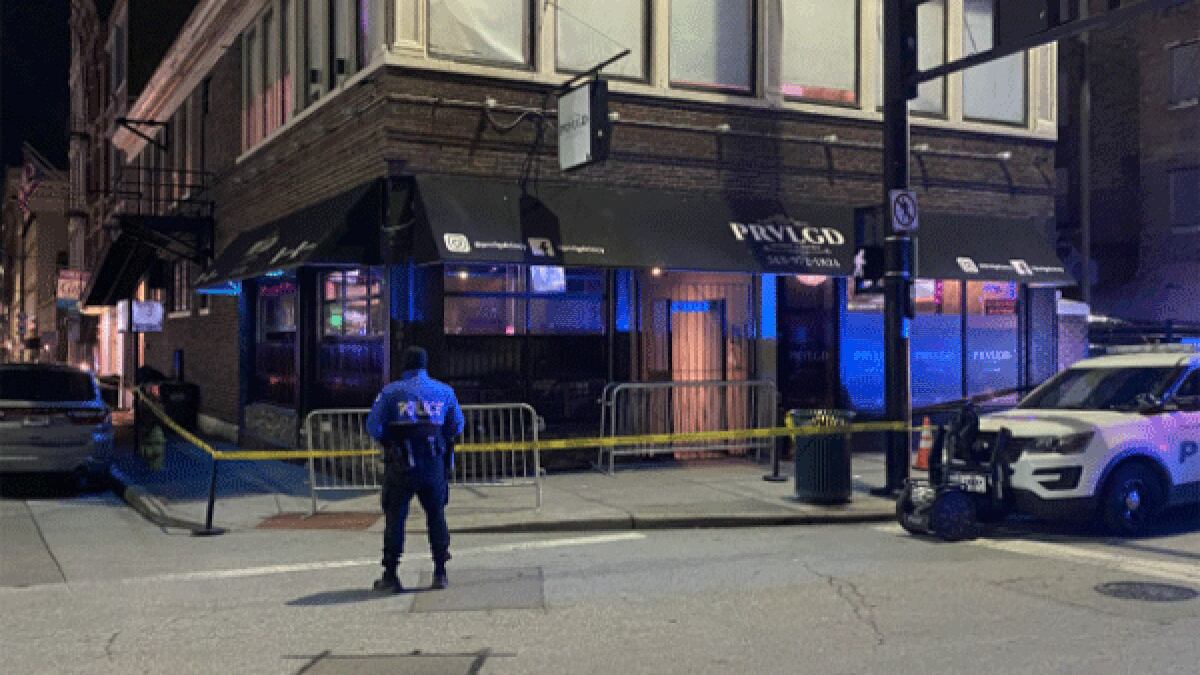 Updated: May. 10, 2021 at 4:39 AM EDT
CINCINNATI (FOX19) - Cincinnati police say they are investigating a stabbing reported at a nightclub in downtown Cincinnati overnight.
Officers responded to PRVLGD Lounge & Bistro at Fifth and Plum streets about 1:30 a.m. Monday.
They said their investigation determined a man was stabbed inside the club.
The club was evacuated.
The man was the only victim, according to police.
He was taken to University of Cincinnati Medical Center.
Police say he was "coherent and talking".
Suspect information was not immediately available.
See a spelling or grammar error in our story? Click here to report it. Please include title of story.
Copyright 2021 WXIX. All rights reserved.