Age-progression photo released of southern Ohio woman who went missing 8 years ago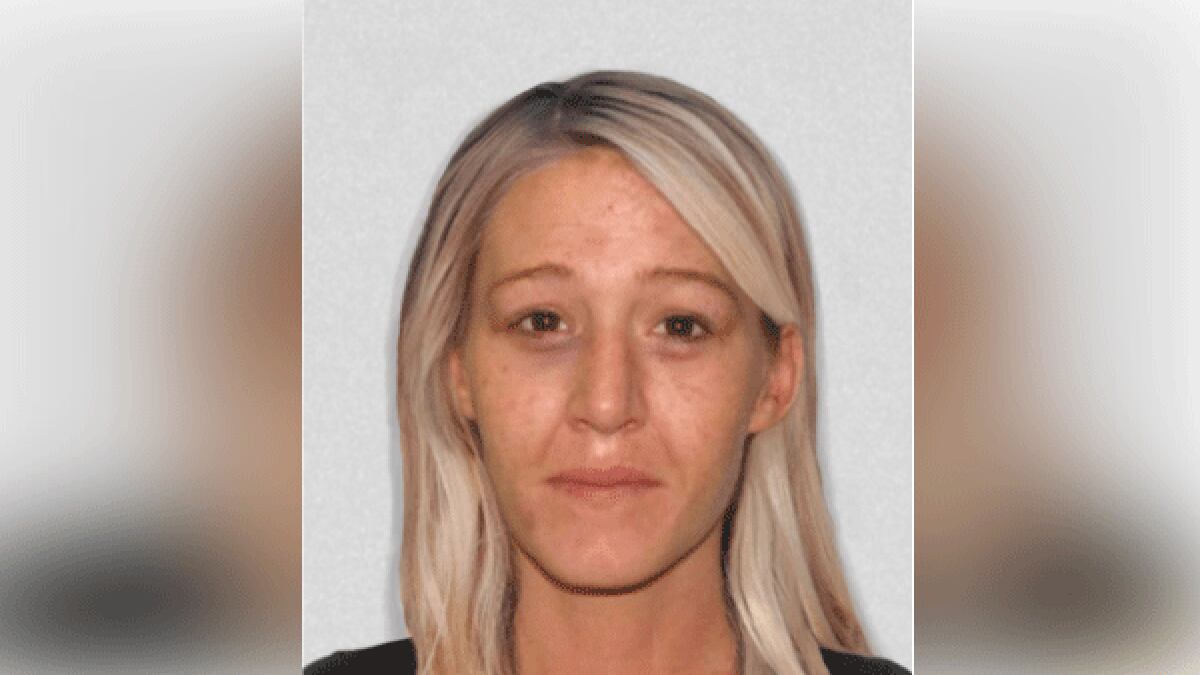 Published: May. 13, 2021 at 7:49 PM EDT
SCIOTO COUNTY, Ohio (FOX19) -An age-progression image of a southern Ohio woman who vanished eight years ago was released Thursday by the Ohio Attorney General Dave Yost's Bureau of Criminal Investigation and Portsmouth Police Department.
Authorities are seeking the public's assistance as they work to find out what happened to Megan Lancaster, 25. Investigators hope that the new image prompts the public to submit tips to law enforcement.
The mother of a young boy was last seen April 3, 2013. Her car was found abandoned two days later outside a fast food restaurant in Portsmouth. Her wallet was on the front seat.
"As a forensic tool, an age-progression images may be helpful to renew the public's interest in a case and might just bring out a tip that solves the case," Attorney General Yost said in a news release.
The BCI's forensic artist constructed an age-progressed image of what she may look like now. She would be 33.
Lancaster is 5′6″, weighed 115 pounds and has blond hair and brown eyes. She has a birthmark on her abdomen and a tattoo of colorful angel wings with "Rhys", in cursive writing on her right shoulder.
The lead Portsmouth police detective on the case, Steve Brewer, told FOX19 NOW Wednesday he plans to turn over the case over to BCI's cold case unit.
He said in an email his police chief recently came to him about BCI having a cold case unit and expressed her desire for him to hand that case off to them.
"I do not know for sure when I will officially be able to do it, as I would guess I would have to meet with them and lay out what had been done so far," he wrote. "My personal reason for them taking it over would be them having the time and resources that I do not have. I just want to see some sort of resolution for the family."
Last year, Detective Brewer told us Lancaster was still considered a missing person.
But, he said, based on the circumstances and time since her disappearance, "I do fear more serious circumstances. I have related this to the family as a possibility as well."
Last weekend was the ninth Mother's Day that Lancaster's family has marked without her.
Her son, Rhys, was 7 years old when she vanished.
Now he's 15 and being raised by his grandparents.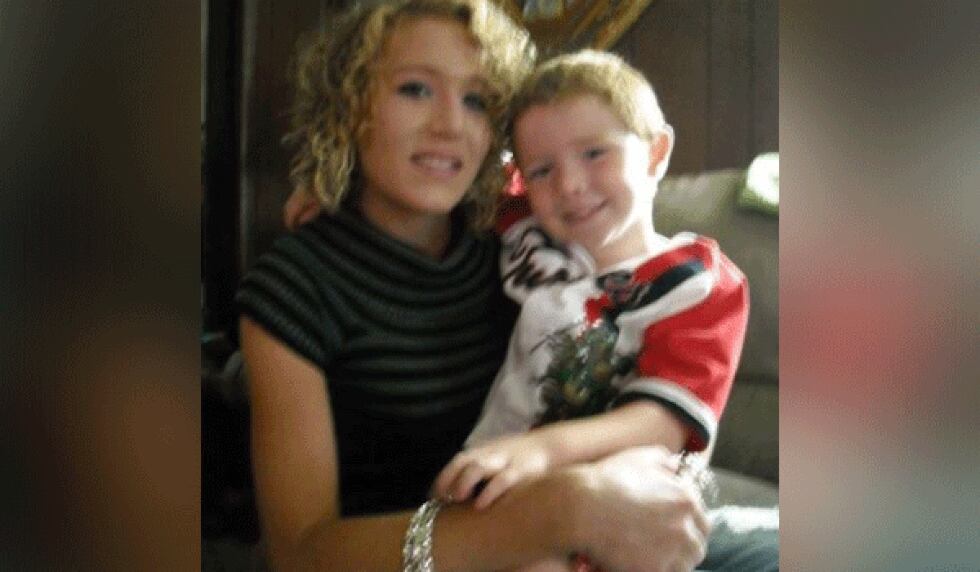 This development comes amid the prosecution in Portsmouth of a prominent attorney, Michael Mearan, as part of Ohio Attorney General Dave Yost's Human Trafficking Initiative and Special Prosecutions Section.
Mearan, 75, was indicted last fall on 18 charges spanning human trafficking, racketeering and compelling and promoting prostitution.
The indictment says Mearan engaged in sex trafficking from 2003-2018, with six victims being involved.
The charges include three counts of trafficking in persons, five counts of compelling prostitution, win counts of promoting prostitution and one count of engaging in a pattern of corrupt activity.
Mearan faces more than 70 years in prison if convicted.
Mearan has pleaded not guilty, is suspended from practicing law and was ordered to house arrest in March after a judge ruled he violated the conditions of his bond by taking on new clients, Scioto County court records show.
A visiting judge recently modified the conditions of Mearan's arrest to allow him to take walks within a half of a mile of his home.
Megan Lancaster's sister-in-law, Kadie Lancaster, long has suspected Mearan knows something about Megan Lancaster's disappearance.
Kadie Lancaster said she has found names and phone numbers kept by her missing sister-in-law in color-coded notebooks.
The entries included notations such as "dance for" and "men who give money," and included Mearan's name and number, according to copies shared Kadie Lancaster shared last year with FOX19 NOW.
One page lists Mearan's name and phone number next to "$80."
At the time of her disappearance, Megan Lancaster - who once was a talented athlete with a softball scholarship to school - was using drugs and prostituting, Kadie Lancaster has said.
In an interview with FOX19 NOW in May 2020, before he was indicted in October 2020, Mearan categorically denied all allegations of prostitution, sex trafficking and drugs that were alleged in a 2015 federal affidavit about him.
He also specifically denied having anything to do with Megan Lancaster's disappearance or knowing anything about the case.
He has not been charged related to it.
Reached for comment Thursday, Mearan continues to maintain his innocence on all allegations and says he wishes nothing but the best for Megan Lancaster's family.
He reiterated what he told us last year, that the only involvement he had with her was "she was a snitch on a client." He has said that was it and she did not work for him.
When we asked Mearan during our 2020 interview what happened to Megan, he responded: "She died about five years ago. She just disappeared. Her car was found but they never found out what happened to her. In her business, she had not made friends. I don't want to talk bad about her."
He also said: "I think she was murdered and her body put someplace. I have no reason to base that on any facts, but the whole police force worked very hard for a long time and still are working and they don't know."
Copyright 2020 WXIX. All rights reserved.