Monkey business: Cincinnati Zoo welcomes colobus monkey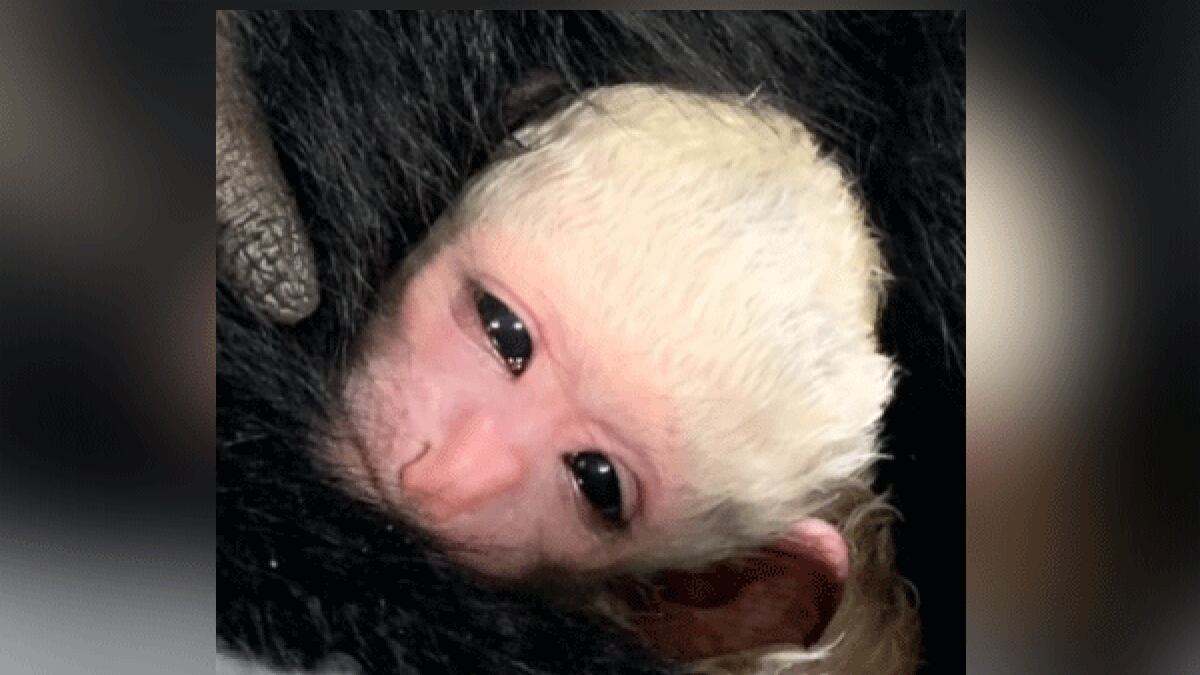 Published: May. 13, 2021 at 4:45 AM EDT
CINCINNATI (FOX19) - The Cincinnati Zoo & Botanical Garden welcomed a new baby black and white colobus monkey.
The monkey was born to parents Anza and Tiberius earlier this week, on Tuesday night, the zoo announced Wednesday.
This is the fourth baby monkey born to Anza and Tiberius.
Baby black and white colobus monkeys are born snowy white with pink faces and blue eyes, zoo officials say.
This makes it easy for mothers and families to see them in their native African rainforest canopies.
The monkey will turn to its adult coloration at 6 months old.
The monkey's arrival comes amid the zoo's 36th annual Zoo Babies celebration. Babies and expectant moms can be found through May 31.
The event is free with regular zoo admission.
The zoo is open daily10 a.m. to 5 p.m.
See a spelling or grammar error in our story? Click here to report it. Please include title of story.
Copyright 2021 WXIX. All rights reserved.