Testimony in double-murder trial offers possible motive for accused killer
Joshua Ward is accused of gunning down his ex-girlfriend and her son inside their Burlington apartment in March 2018.
Published: Aug. 25, 2021 at 7:10 PM EDT
BURLINGTON, Ky. (FOX19) - The first days of a double murder trial surrounding the death of a woman and her young son in Northern Kentucky have focused on possible motives, ballistics evidence and the victim's checkered past.
The trial started on Monday.
Joshua Ward is accused of gunning down his ex-girlfriend, Kelli Kramer, and her son, Aiden, inside their Burlington apartment in March 2018.
Investigators say Ward had a relationship with the 31-year-old woman from December 2016-May 2017.
Boone County Detective Jason Keipert testified on Tuesday Kramer had a history of "drugs, prostitution and escorting."
Keipert also testified she was a member of a BDSM social network called FetLife, which is where she met Ward and another man named David Sullivan.
Sullivan said it was he who found the pair murdered when he went to their apartment.
A state medical examiner said Kramer was under the influence of methamphetamine at the time of her death and that Aiden also had trace amounts in his system but that it had nothing to do with the cause of death.
During a police interrogation shortly after the slayings, Ward, a self-proclaimed polygamist, said he welcomed Kelli and Aiden into his family of women. Then he said got ahold of Kelli's cell phone and found out she had continued prostituting. He said he then terminated the relationship.
Prosecutors countered Ward was distraught over the break-up.
Investigators do not have the murder weapon, but shortly after the killings, prosecutors say the sheriff's office got a tip that Ward had been doing some firearm target practice in a field near Middletown. Prosecutors say some shell casings found in the field matched those found inside Kramer's apartment.
On Tuesday, the ATF's Chief DNA forensic pathologist, Steven Whites testified the Ward's DNA was not likely on any of the casings found at the apartment.
"They could have been wearing gloves when they loaded the firearm, which could prevent their DNA from being transferred," Whites said.
Prosecutors also called a KSP forensic biologist who testified that clothes worn by Sullivan did not contain any blood.
They further called former friend Paul Sauer who admitted to having a sexual relationship with Kramer and to also to giving her money.
Prosecutors then called Ward's former girlfriend, Nicole Bohly, to the stand, who testified Ward had told her Kramer had "ruined his life and his potential to have a family" by breaking up with him.
Bohly said Ward then told her to stay quiet
"He called me at the end of May 2018 and asked me not to tell the cops anything that he had said," she testified.
Asked if Ward referred to Kramer by any other names, she replied he called her "a monster."
The defense then clarified the reason Ward thought Kramer was a "monster" was because she was still prostituting and that "she ran this long-term con on him." Kramer assented to the characterization.
The death penalty in this case was taken off the table after prosecutors said he spoke with Kramer's family.
Ward is facing 20 years in prison without parole if he is convicted.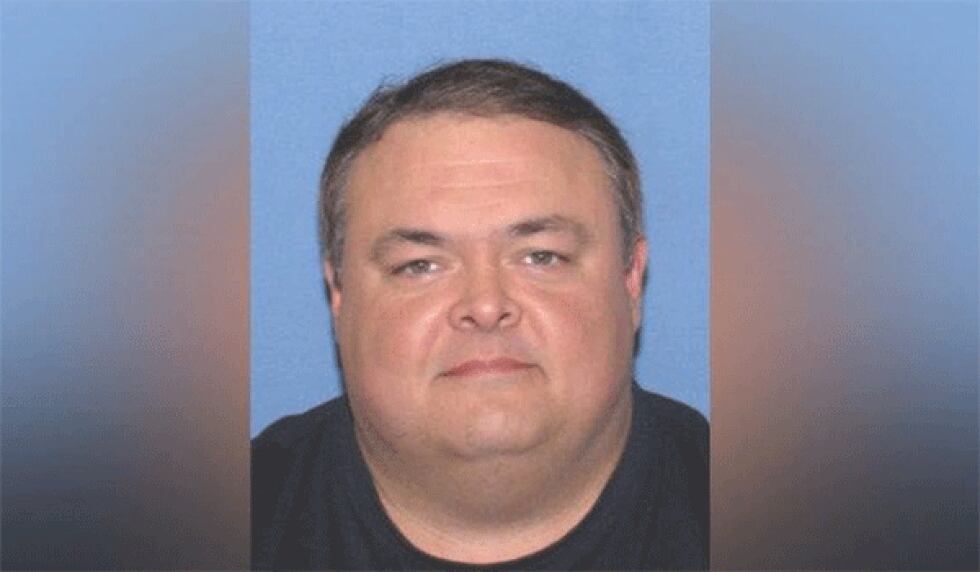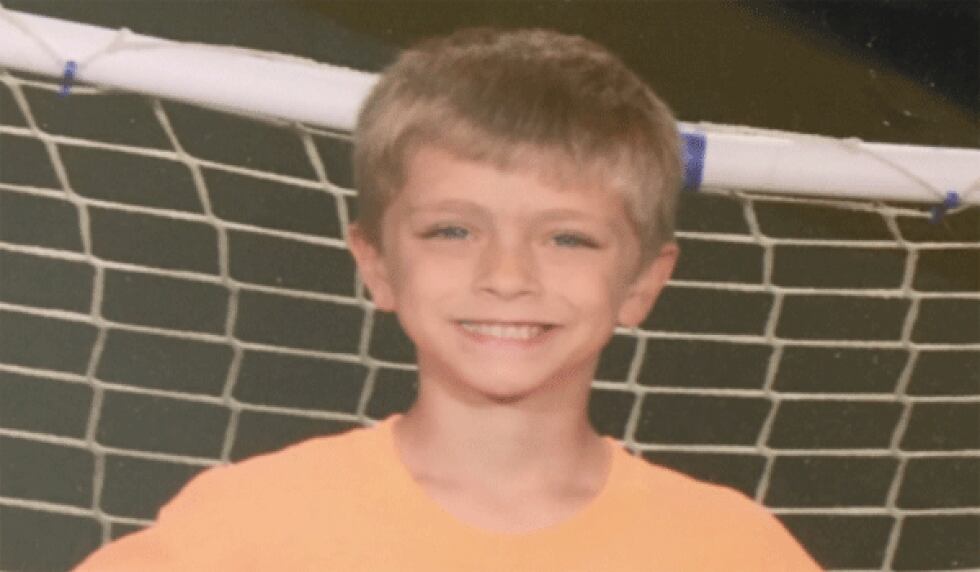 See a spelling or grammar error in our story? Click here to report it. Please include title of story.
Copyright 2021 WXIX. All rights reserved.