2 face charges in NKY SWAT standoff, police say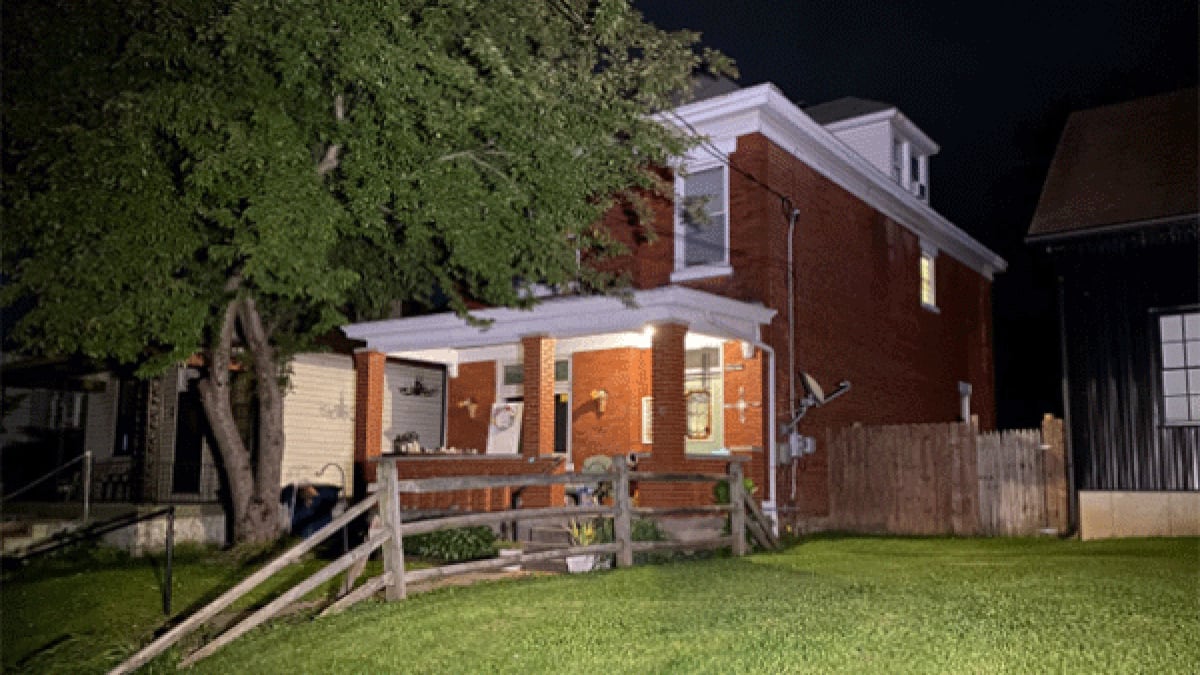 Updated: May. 17, 2021 at 4:15 AM EDT
DAYTON, Ky. (FOX19) - Police in northern Kentucky say two people face charges in connection with an overnight SWAT standoff.
Officers responded to the 400 block of Eighth Avenue about 8:30 p.m. Sunday.
A Dayton police officer watched a man enter the home whose description matched that of a prior burglary suspect, a news release said.
Police say they were able to identify the man as Bryan Russell, 37, and confirmed he was wanted on felony warrants through Kenton County, said Dayton Police Chief David Halfhill.
Three officers ordered Russell out of the house, but he refused, according to the chief.
"He had a bad history with guns being involved," the chief said.
Police determined at that point it was too risky to go in and contacted the Kenton County Regional SWAT team.
Russell and a female were seen exiting the back door after the SWAT team arrived.
Russell was taken into custody on his outstanding warrants and police say Kaysie McIntyre, 30, is facing a charge of hindering prosecution or apprehension.
The investigation surrounding the burglaries in the Dayton area is still ongoing.
See a spelling or grammar error in our story? Click here to report it. Please include title of story.
Copyright 2021 WXIX. All rights reserved.