Coroner identifies victim of West Chester house fire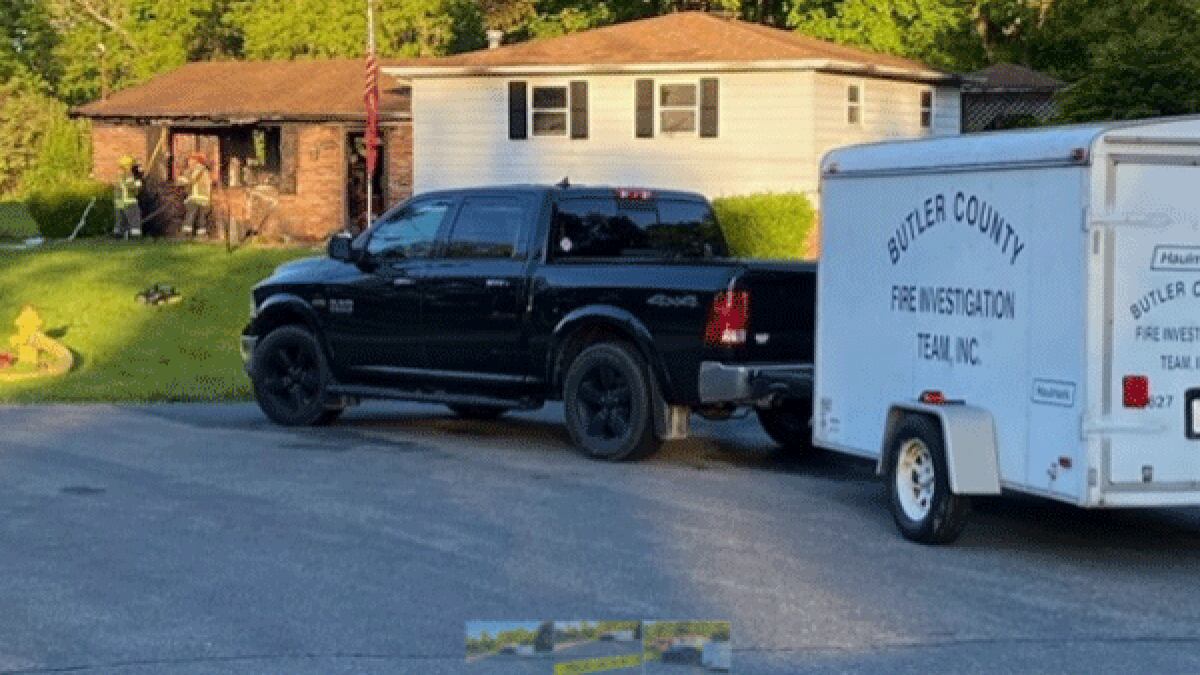 Updated: May. 18, 2021 at 3:03 PM EDT
WEST CHESTER, Ohio (FOX19) - The Butler County Coroner's Office has identified the victim of a house fire in West Chester.
Kayden Clark, 34, died from smoke inhalation during a fire on May 14 in the 6900 block of Forestview Court, the coroner's office determined.
The coroner ruled Clark's death a suicide.
No other people were in the home, according to the fire chief.
Spokeswoman Barb Wilson said the home appeared to be destroyed.
See a spelling or grammar error in our story? Click here to report it. Please include title of story.
Copyright 2021 WXIX. All rights reserved.