Man accused of stealing Reds player's championship rings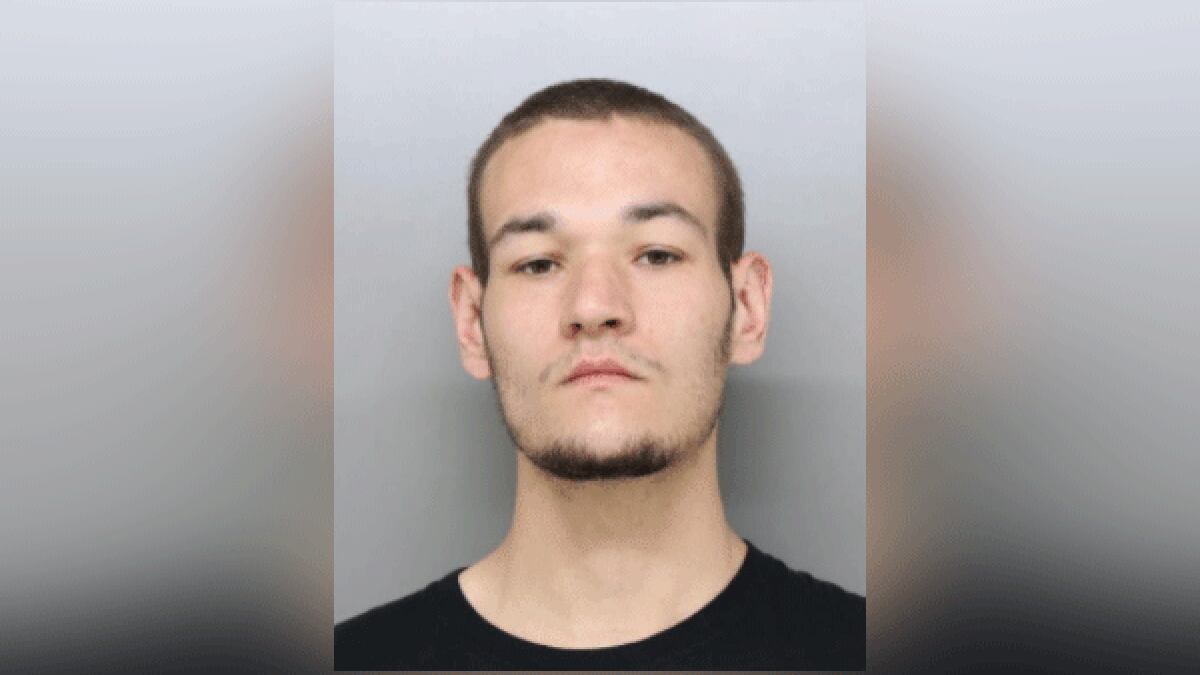 Published: Sep. 2, 2021 at 10:37 AM EDT
|
Updated: Sep. 3, 2021 at 3:58 AM EDT
CINCINNATI (WXIX) - A homeless man is accused of stealing two championship rings valued at $150,000 that belong to Reds infielder Mike Moustakas.
Cincinnati police arrested Casey Zang, 23, on a theft charge Tuesday.
He made a brief appearance Wednesday morning in Hamilton County Municipal Court. Judge Bernie Bouchard set his bond at $50,000.
On Aug. 25, police say Zang took the World Series ring Moustakas earned as a player on the Kansas City Royals 2015 championship team.
He's also accused of stealing Moustakas' 2015 American League Championship Series ring.
The rings are worth at least $150,000.
Zang also stole Moustakas' Cartier watch and his wife's Rolex watch, court officials tell FOX19 NOW.
He got to Moustakas' car by climbing the fence surrounding the Reds players' parking lot off Joe Nuxhall Way, according to court officials.
A Reds employee saw Zang in Moustakas' car and confronted him.
When confronted, Zang claimed he worked with the Reds, per court officials. The actual Reds employee then asked him for ID, which Zang did not produce and he ran off.
Court officials say when police arrived and saw the security video, an officer immediately recognized Zang.
His address is listed in court records as a homeless shelter on Gest Street in Queensgate.
See a spelling or grammar error in our story? Please include the title when you click here to report it.
Copyright 2021 WXIX. All rights reserved.