Robbery suspect arrested after police chase, night chief says
Published: Dec. 28, 2021 at 4:46 AM EST
|
Updated: Dec. 29, 2021 at 8:13 AM EST
CINCINNATI (WXIX) - A robbery suspect is in custody Tuesday morning after an overnight foot chase, Cincinnati police confirm.
It all started on Westwood Northern Boulevard about 2:15 a.m. Officers responded to a report of an aggravated robbery, according to Lt. Tim Lanter, the night chief.
A male displayed a firearm to a woman he knows, took property from her using two guns and left in a vehicle, Lt. Lanter said the victim reported.
Police tracked the man and an SUV he was driving back to his residence in the 5600 block of Gardenhill Lane in Winton Hills.
As they tried to apprehend him on an arrest warrant for aggravated robbery, he leapt from a second-story window and ran through nearby woods, according to the night chief.
The fleeing suspect was apprehended with the help of a K-9 about 20 to 30 minutes later in the woods, Lt. Lanter said.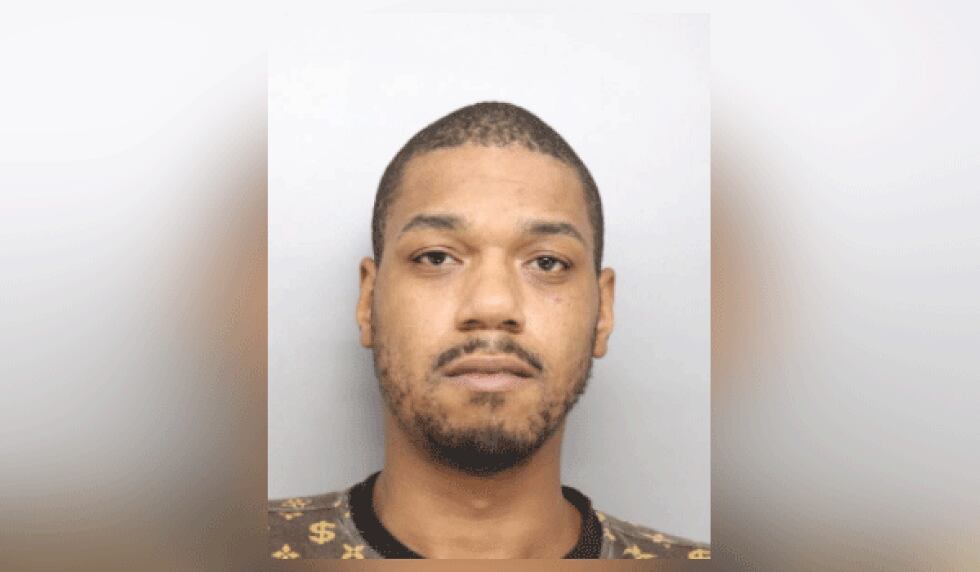 The suspect was transported to University of Cincinnati Medical Center. He is being treated for minor cuts on his hands from branches as he ran through the woods, Lt. Lanter said.
Police then returned to Gardenhill Lane to obtain more evidence in the case.
They are searching for the guns the suspect is accused by the victim of using in the robbery offense, Lt. Lanter said.
Police plan to write a search warrant to go through his vehicle and residence, he said.
Court records signed later Tuesday by Cincinnati police show they found two 9-mm handguns in the vehicle he was driving.
Police identified the suspect in the court documents as Charles Gilmore, 35, of Avondale.
They charged him with aggravated robbery, obstructing official business and having weapons under disability.
Gilmore is prohibited from having guns due to a 2017 felony drug possession conviction in Lake County, police wrote in his criminal complaint.
The victim told police she feared for life when Gilmore pointed a gun at her and took her items from her home, the complaint states.
He was booked into the Hamilton County jail later Tuesday morning and was held overnight without bond.
Gilmore is now scheduled to appear before a judge at 9 a.m. Wednesday.
See a spelling or grammar error in our story? Please include the title when you click here to report it.
Copyright 2021 WXIX. All rights reserved.