Notice of trespassing issued to Lakota board member who 'blatantly disregarded' policy, superintendent says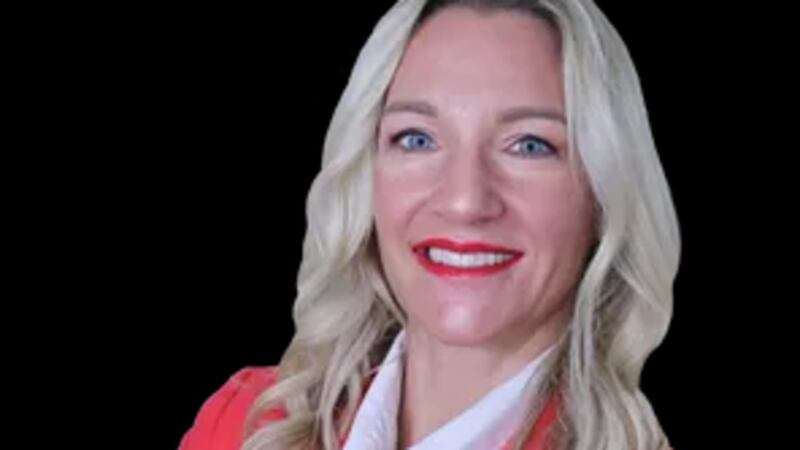 Published: May. 5, 2022 at 8:15 AM EDT
BUTLER COUNTY, Ohio (WXIX) - The superintendent of the Lakota Local School District says the district was "forced to issue a notice of trespassing" on Wednesday to school board member Darbi Boddy.
In a message to Lakota staff, parents, and guardians, Matthew Miller wrote that Boddy, "will no longer be allowed on district property without prior authorization and unless invited for official Board business."
Miller said Boddy visited two schools on May 4 without notifying the principals which is a requirement for all visitors.
He wrote that she ignored staff requests to remain in the main offices at Lakota East High School and Liberty Early Childhood School until the principals met her.
Boddy then, "walked the hallways, violating safety protocols and causing a disruption in learning," Miller said.
He said the community and school board members are welcome in Lakota schools as long as they follow safety procedures and policy but this did not happen with Boddy.
"This is also not the first time that Mrs. Boddy has ignored board policy, nor is it the first time she has disrupted learning in our schools. Our decision was not made lightly and was done in consultation with law enforcement," Miller wrote.
Earlier in the day, the principals at Lakota East High School and Liberty Early Childhood School sent a message to parents and guardians echoing Miller's sentiments.
They said that Lakota staff members were "understandably alarmed" by Boddy's "unannounced appearance."
Prior to the notice of trespassing, Boddy posted a Facebook response to the incident saying, "I fully understand this is not traditionally what board members have done, but I would like to think that any awkwardness involved will soon give way to the virtues of this kind of attention and effort."
In a message to the Lakota School Board, Boddy also called the allegations of policy violation an "absurd claim."
Boddy added, "The actions and communications coming from the board and administration on this issue constitute emotionally charged rhetoric that creates confusion and inspires the spread of misinformation detrimental to the district...."
This controversy follows a school board meeting on April 27 where Boddy walked out after other members called for her resignation for posting a link in a social media post on her campaign's Facebook account that directed people to "inappropriate sexual content."
Boddy posted a follow up statement prior to the meeting saying the link was a typo.
She cast the lone no vote on a censure resolution, but the school board then voted on a separate resolution requesting that Boddy resign immediately.
However, school boards in Ohio do not have the authority to remove one of their fellow board members.
See a spelling or grammar error in our story? Please include the title when you click here to report it.
Copyright 2022 WXIX. All rights reserved.