Family shocked after boyfriend arrested for murder of young mother
Deandrea Funchess' mother didn't learn the grisly truth of her daughter's death until police made the arrest.
Published: Jul. 14, 2022 at 6:13 AM EDT
|
Updated: Jul. 14, 2022 at 10:03 AM EDT
CINCINNATI (WXIX) - A Cincinnati man is accused of beating a woman with whom he shared two children so severely that he "internally decapitated" her, court records show.
Deandrea Funchess lived with her boyfriend and their two children in Hartwell until police found her dead in early February. For months, her mother was told she died of a drug overdose. It wasn't until Funchess' boyfriend was arrested she learned the grisly details of what allegedly happened
Mayzio Arnold, 25, was arrested on a murder charge Wednesday.
Homicide investigators wrote in an affidavit that his assault on Deandrea Funchess, 24, was so severe that her spinal column separated from the base of her skull.
Her body was found early Feb. 15 at a home Arnold and Funchess shared in the 300 block of West Galbraith Road in Hartwell. Officers responded to a report of a dead person and found her unresponsive. She was pronounced dead at the scene.
Story continues below.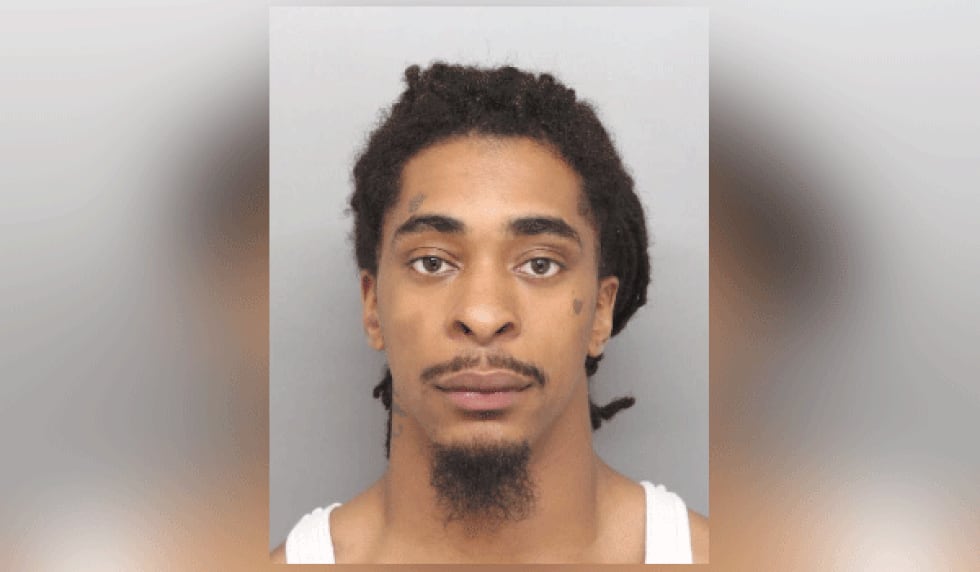 Funchess' family is shocked that Arnold, her boyfriend and the father of her two children, was arrested for the 24-year-old's murder. Her mother, Bernadette Davis, says they've been talking with Arnold for months not knowing he was even a suspect.
"It's really a shocker right now to find out that he's responsible for this," Davis said.
She explains Arnold told her Funchess died of a drug overdose. "Which never sat right with me," she said. "From day one, it never made sense to me."
Davis only learned investigators' version of events when police arrested Arnold. She says she read the gruesome allegations online.
Now Davis is struggling to cope with the reality of having interacted with Arnold for months in order to speak with her grandchildren.
"As far as I know about him, he seemed to be ok," she said. "The kids loved him. [...]They had issues like any other couple, but I'd never in a million years have thought that this would have been the outcome of that situation."
Davis wants Funchess both for being the life of the party and for having turned her life around for the sake of her children. She was working at a nursing home when she died.
Arnold is being held at the Hamilton County Justice Center on $750,000 bail. His case will go to a grand jury July 25.
The Homicide Unit is still investigating and asks anyone with information to call 513-352-3542.
See a spelling or grammar error in our story? Please include the title when you click here to report it.
Copyright 2022 WXIX. All rights reserved.