Police in Indiana fatally shoot man who pointed gun at them during standoff, state police say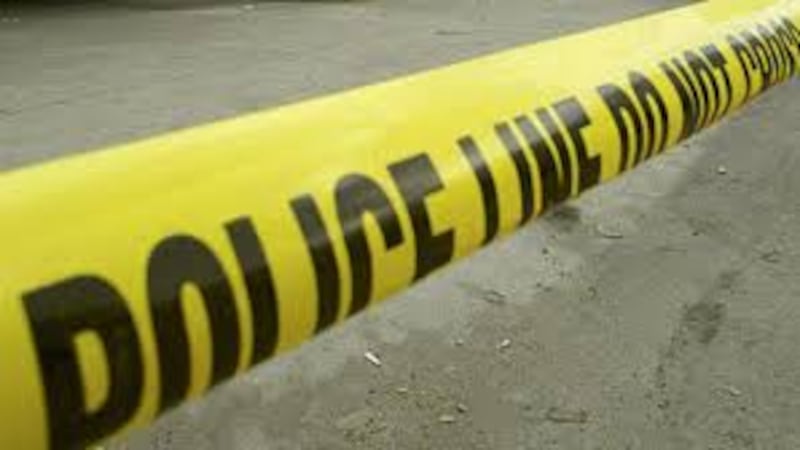 Published: Aug. 25, 2022 at 8:36 AM EDT
|
Updated: Aug. 25, 2022 at 9:58 AM EDT
MUNCIE, Ind. (WXIX) - Muncie police shot and killed a 45-year-old man who pointed a gun at them during a SWAT standoff early Thursday, according to Indiana State Police.
The 45-year-old man, whose name has not been released, was given immediate medical treatment but was pronounced dead at the scene by the Delaware County Coroner, state police wrote in a news release.
No one else was injured.
A preliminary investigation determined it happened after Muncie officers responded to the 1500 block of East Andover Street in response to an "alleged domestic disturbance call they received from a concerned neighbor," according to state police.
When Muncie officers arrived, they made contact with the resident from outside the home and later requested a SWAT team.
"At some point during the incident, officers heard gunshots from within the residence, and saw a man approach a window of the house, and allegedly pointed what appeared to be a firearm at officers," the news release states.
Officers fired at least once from their department-issued rifles, striking the man, according to state police.
The identities of the officers who were involved "will be released at a later time," state police wrote in the news release.
"This is an active investigation by the Indiana State Police, and once completed, will be turned over to the Delaware County Prosecutor for review and determination of charges, if any, to be filed," it states.
See a spelling or grammar error in our story? Please include the title when you click here to report it.
Copyright 2022 WXIX. All rights reserved.