Clermont County tattoo parlor owner shot dead in dispute over money, sheriff says
Published: Jan. 8, 2023 at 12:29 PM EST
|
Updated: Jan. 14, 2023 at 11:09 AM EST
AMELIA, Ohio (WXIX) - A Clermont County tattoo parlor owner was shot dead Sunday after a dispute over money turned violent and found outside lying on a busy road, according to the Clermont County Sheriff's Office.
Brian M. Wilson, 42, of Batavia, was pronounced dead at the scene at the Stay Gold Tattoo parlor around 11:30 a.m., sheriff's officials say.
The suspect, Michael Patrick Guilfoyle Jr., 33, "confessed to shooting Wilson" and is under arrest on aggravated murder and aggravated robbery charges, a news release states.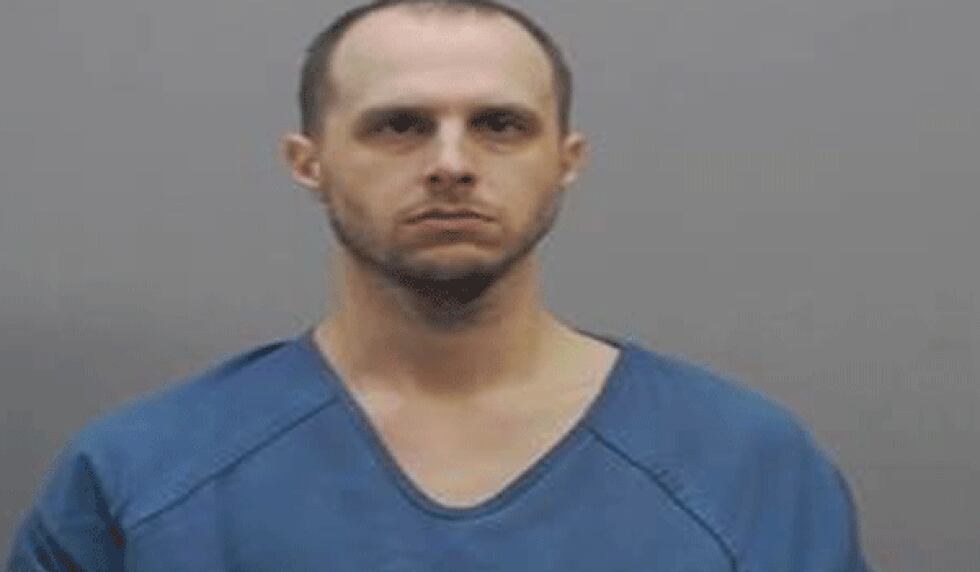 It all started at 11:22 a.m. when Clermont County Communication Center received a 911 open line call from the area, according to the sheriff's news release.
Dispatchers did not have any direct communication with the caller but were able to hear a verbal dispute over money, followed by gunshots.
Deputies and detectives with the sheriff's office and other law enforcement from surrounding agencies all swarmed the area within just a few minutes.
Guilfoyle Jr. was found at the scene and determined to be the suspect, according to the sheriff's office. He was taken to the Clermont County Sheriff's Office Investigative Unit and interviewed by detectives.
Sheriff's officials describe him as "cooperative" and "forthcoming" with details. He said he argued with the business owner over money and then shot him.
Guilfoyle Jr. is being held without bond at the Clermont County Jail.
He is scheduled to make his first court appearance in the case at 10 a.m. Monday.
This investigation remains ongoing and will be reviewed by the Clermont County Prosecutor's Office for presentation to the grand jury for consideration of additional charges, sheriff's officials say.
See a spelling or grammar error in our story? Please include the title when you click here to report it.
Copyright 2023 WXIX. All rights reserved.