Oil rig worker dies after falling into pit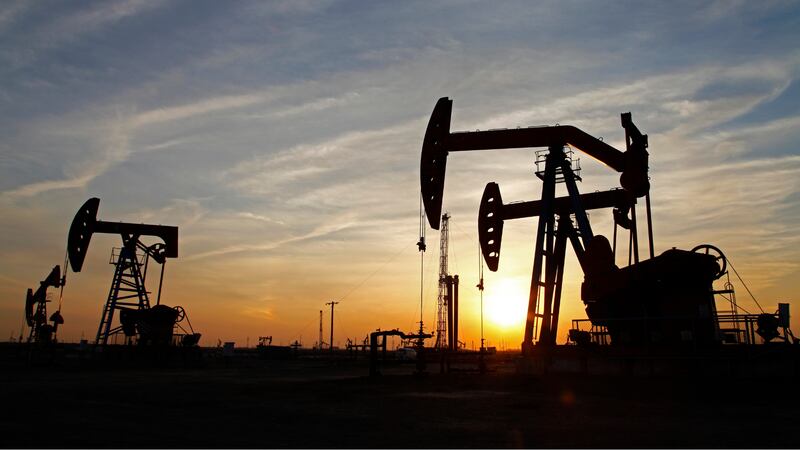 Published: Jan. 9, 2023 at 11:33 AM EST
BISMARCK, N.D. (AP) — A worker from Texas is dead after falling at an oil rig site in North Dakota.
Daniel Navarrete, 42, of New Braunfels, Texas, fell through an open hatch Thursday in a pit at a Nabors Industries rig north of New Town, according to Mountrail County Sheriff Corey Bristol.
Other workers tried to rescue Navarrete and even drained the pit, the Bismarck Tribune reported Friday, but Navarrete died at the scene.
Nabors Industries spokesperson Robin Davidson said a different entity — Devon Energy — owns and operates the site.
"Please know our hearts go out to the family and crews. We are supporting Devon to understand what occurred and what lessons can be learned from this tragic incident," Davidson told The Associated Press.
Devon Energy spokesperson Lisa Adams said the company is "devastated" by the death of Navarrete, who was a contractor.
"Safety is Devon's priority and we have shut down drilling operations while we work with local law enforcement, OSHA and Nabors," Adams added.
Several workers have died or been injured in Mountrail County's oil patch in recent years.
Last September an oil rig exploded at a well site owned by Chord Energy, sending three workers to a burn center.
In 2021 another explosion occurred at JM Oilfield Services when a water tanker blew out, killing a 33-year-old worker and injuring another.
Mountrail County is one of the state's largest oil-producing counties, and North Dakota is one of the nation's largest oil-producing states.
Copyright 2023 The Associated Press. All rights reserved.