Missing 8-year-old found safe in Cleveland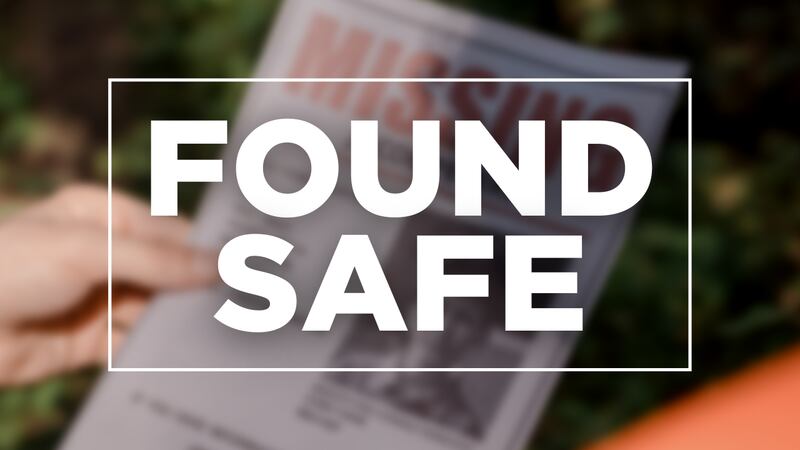 Published: Jan. 20, 2023 at 6:10 AM EST
CLEVELAND, Ohio (WOIO) - After a search began yesterday afternoon, a missing 8-year-old out of Henry County was found safe in Cleveland.
The child was found in the 3400 block of West 95h Street, according to the U.S. Marshals Service.
The investigation, led by Henry County Sheriff's Office (HCSO), determined the child would be in the Cleveland area with her parents.
Her parents, Gregory Kalvitz, 43, and Jessica Lynn Downing, 32, were arrested and booked in Cleveland.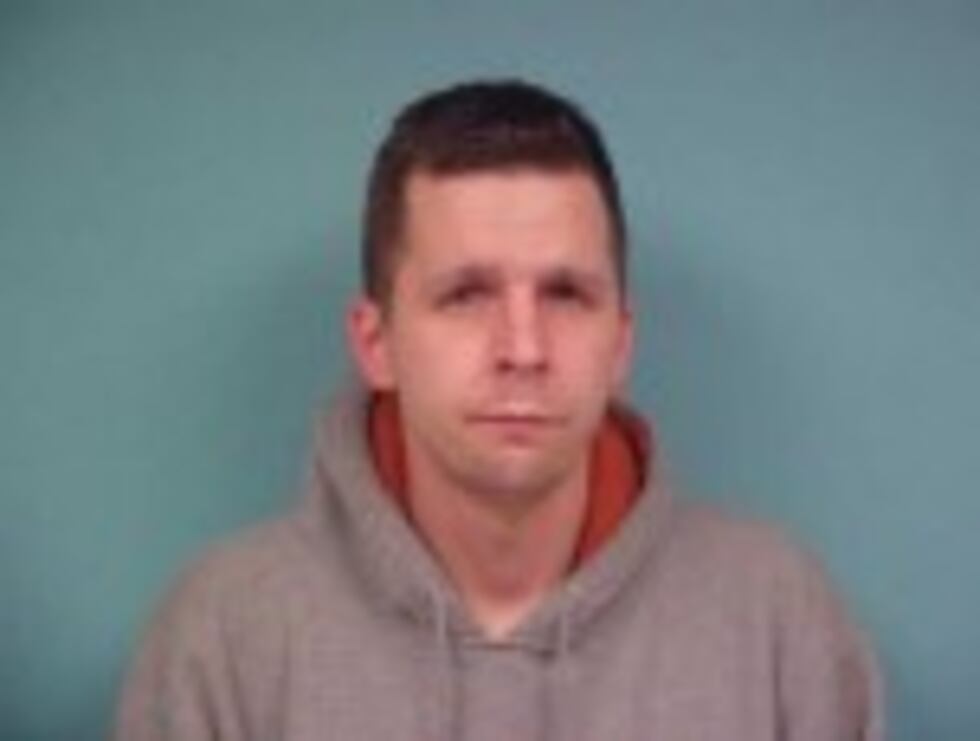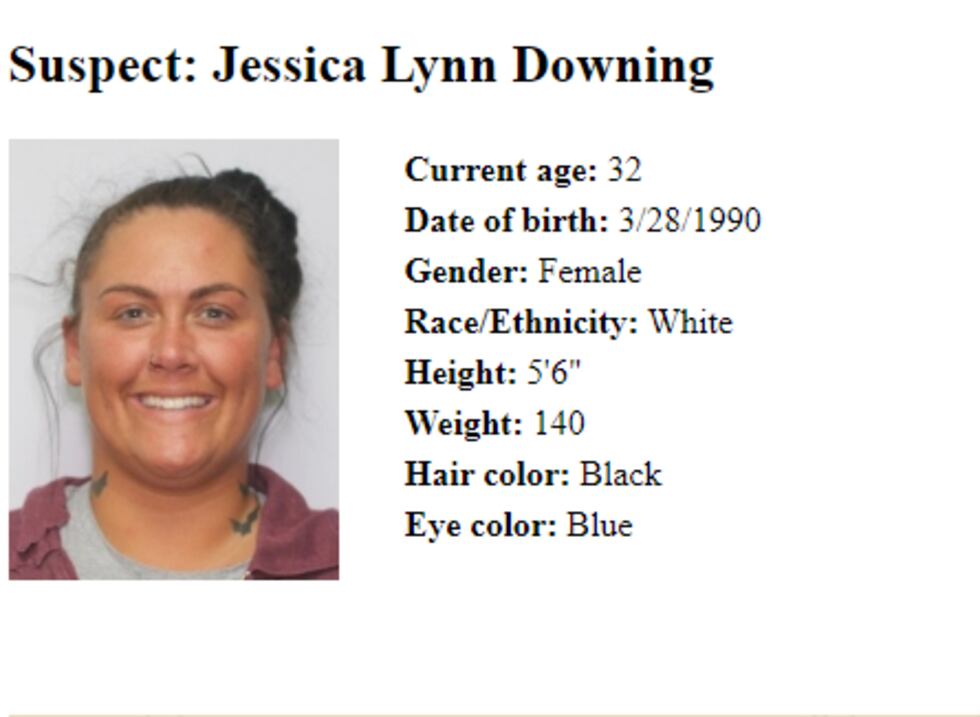 Police said there was a high level of concern for the child's safety following outbursts from Kalvitz in Court.
A suspected homemade meth lab was found at their residence by HCSO.
U.S. Marshal Pete Elliott stated, "I could not be prouder of the swift, diligent work of our team and local partners. This case is a prime example of why strong relationships with our local law enforcement agencies is so important. This young child was recovered safely and removed from a potentially dangerous situation because of it."
Elliot also told 19 News that Downing was in the attic of the home where she was hiding with the child at the time of her arrest.
"I couldn't agree more of the cooperation between the agencies involved and thank the Marshals for the swift action," Henry County Sheriff Michael Bodenbender said. "I will sleep much better tonight, knowing the child is safe, and Greg Kalvitz and Jessica Downing are in custody. I would also like to thank Ohio BCI&I along with the Ohio Attorney General's Office for their instrumental help with this case and investigation."
Anyone with information concerning a wanted fugitive can contact the Northern Ohio Violent Fugitive Task Force at 1-866-4WANTED, or you can submit a web tip
Copyright 2023 WOIO. All rights reserved.