All 5 captured inmates back in St. Francois County, Mo. custody after escape
Published: Jan. 18, 2023 at 5:10 AM EST
|
Updated: Jan. 27, 2023 at 7:43 AM EST
ST. FRANCOIS COUNTY, Mo. (KFVS) - All five escaped inmates from St. Francois County Jail are back in the custody of the St. Francois County Sheriff's Department.
One inmate was caught in Poplar Buff and the four others were captured in Ohio last week.
According to the Butler County, Ohio Sheriff, as of Thursday, January 26, the four escapees have been extradited back to Missouri and back to St. Francois County.
The nationwide search for the five escaped inmates came to an end on Friday, Jan. 20.
According to the Poplar Bluff Police Department, Michael Wilkins, one of the escapees, was arrested in Poplar Bluff at Mike's Resale after receiving a tip.
Investigators began to focus on the Poplar Bluff area Thursday morning, Jan. 19 following the tip received.
Information indicated that Wilkins entered the bar alone on Wednesday and mostly kept to himself, only drinking water. Witnesses say Wilkins was behaving rather strangely, which drew their attention. After seeing news reports Thursday morning, witnesses reported the sighting.
Surveillance video from the bar was obtained and Wilkins was identified.
He was taken into custody by Poplar Bluff Police officers at a second-hand retail store without incident and transported back to St. Francois County by officers from St. Francois County and USMS.
The remaining four inmates, Dakota Pace, Lujuan Tucker, Kelly McSean and Aaron Sebastian, were found hours later on Friday in Butler County, Ohio. Police there said the escapees led Ohio troopers on a chase in a stolen 2009 Toyota Scion before being stopped and arrested.
The search for the five inmates began on Tuesday, Jan. 17 after they were found missing around 10 p.m. when jailers were conducting a head count.
According to the St. Francois County Sheriff's Department, the inmates forced their way into a secured cell and then onto the roof of the St. Francois County Detention Center in Farmington.
It's believed the inmates gained access through a plumbing chase.
The sheriff's department said the five escapees were seen minutes later on surveillance video stealing a dark gray 2009 Toyota Scion TC from a parking lot at the Centene Center at the Farmington Industrial Park. This took place at around 7 p.m.
The vehicle, which had temporary Missouri tags, had been seen traveling south.
In addition to showing the vehicle taking off from the scene, the sheriff's department said all five of the escapees could be seen on video taking off their orange jumpsuits and that all five were wearing white thermal leggings, white boxer and/or basketball shorts and white t-shirts. One was wearing a black t-shirt.
Tucker, 37, of Farmington, was being held on statutory rape charges involving a 12-year-old girl in St. Louis.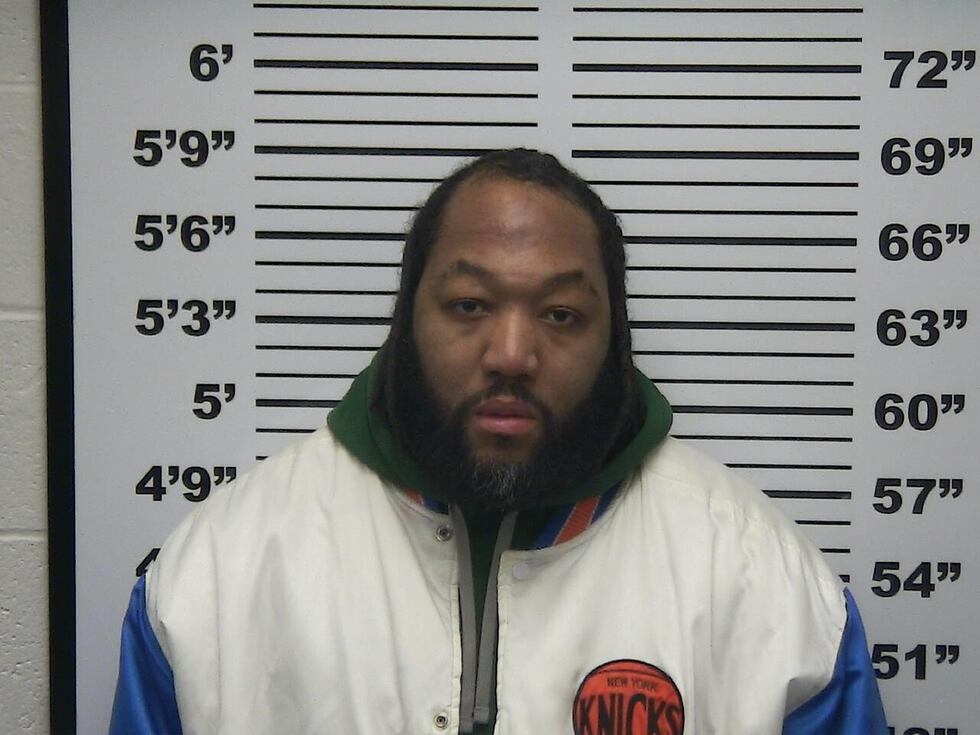 McSean, 52, of Holt Summit, who also goes by Larry Bemboom and identifies as a woman, was being held sexual assault charges. The sheriff's office said McSean is classified as a sexual predator.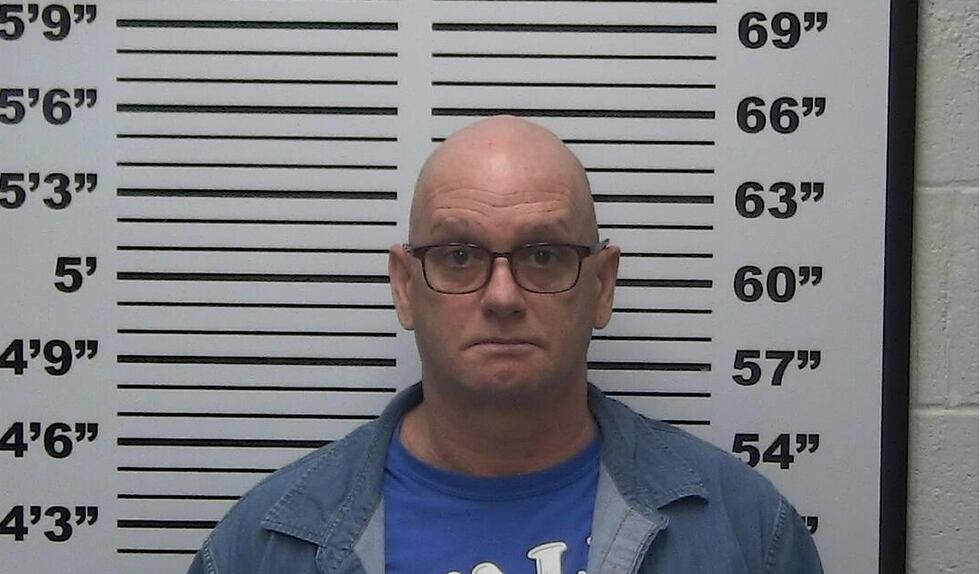 Sebastian, 30, of Farmington, was being held on statutory sodomy charges involving an 8-year-old and 9-year-old girl.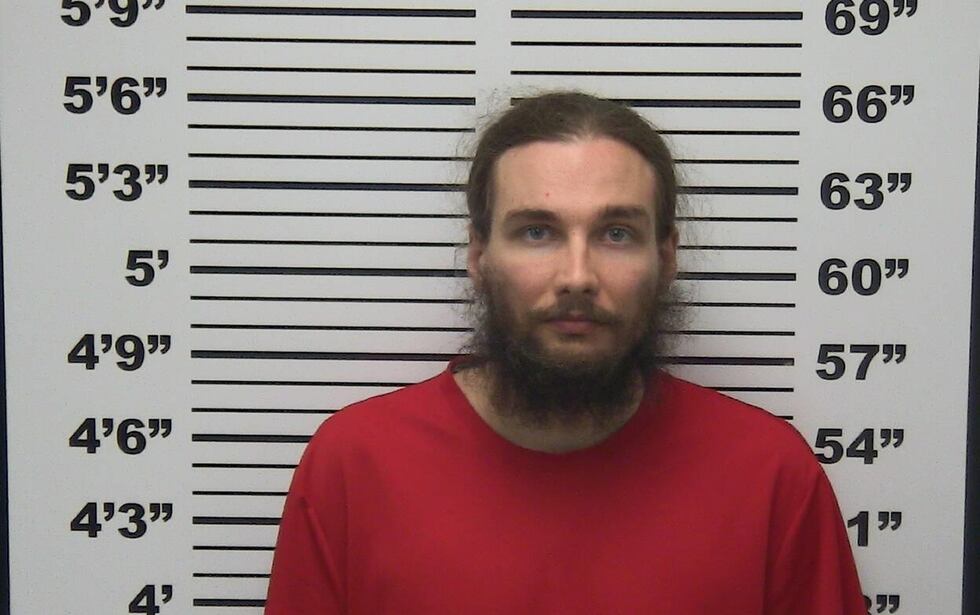 Pace, 26, of Park Hills, was being held on multiple charges including stealing and tampering with a motor vehicle.
Wilkins, 40, of Festus, was being held on a burglary charge and probation violation.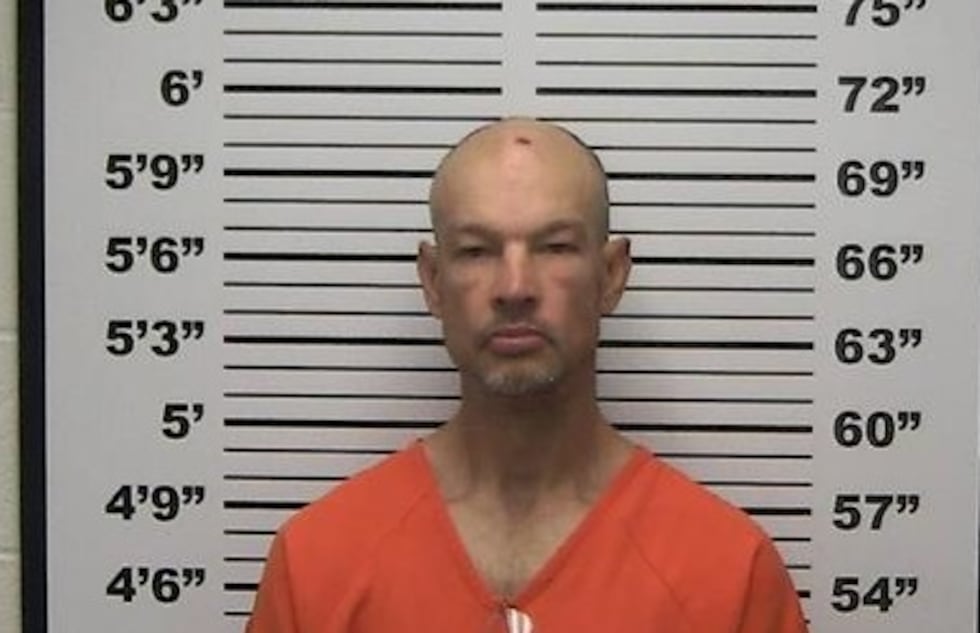 Copyright 2023 KFVS. All rights reserved.