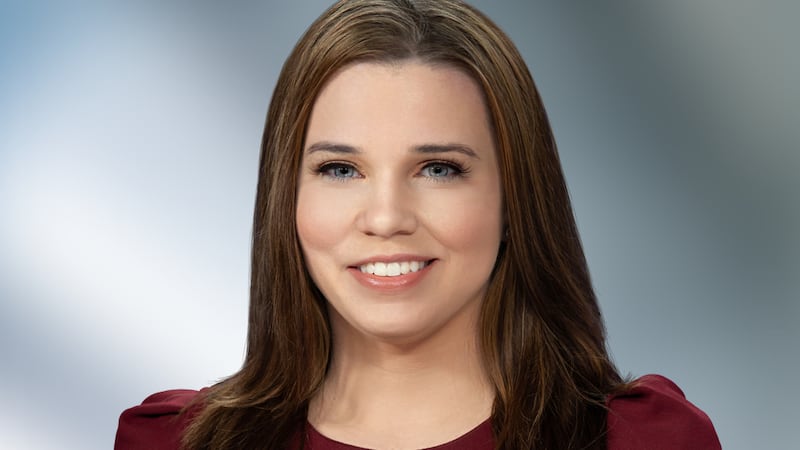 Published: Jan. 25, 2023 at 11:41 AM EST
Originally from Southern California, I have taken an unconventional path toward working in local news.
After finishing college with a degree in mathematics, I worked in the horse racing industry- eventually, in an on-air role with TVG (FanDuel TV). Through that role, I was able to travel the world, hosting live broadcasts from Australia and reporting on-air from Hong Kong.
I yearned for a job where I could help people and connect with my community, however, which led me to local news.
I began at KMVT in Twin Falls, Idaho where I was hired as the Weekend Anchor and worked my way to becoming a Morning Anchor.
While there, I was the only reporter able to secure an interview with the founder of the state's largest lobbying group. I also reported on elder abuse at an assisted living facility and a shooting at Rigby Middle School.
When I'm not working, I'm usually watching sports or out and about with my dog Heidi.
I'm very excited to now call Cincinnati home. I look forward to working hard in hopes of making a difference.
Copyright 2023 WXIX. All rights reserved.