Mikesell's announces closure after 112 year legacy as a snack food distributor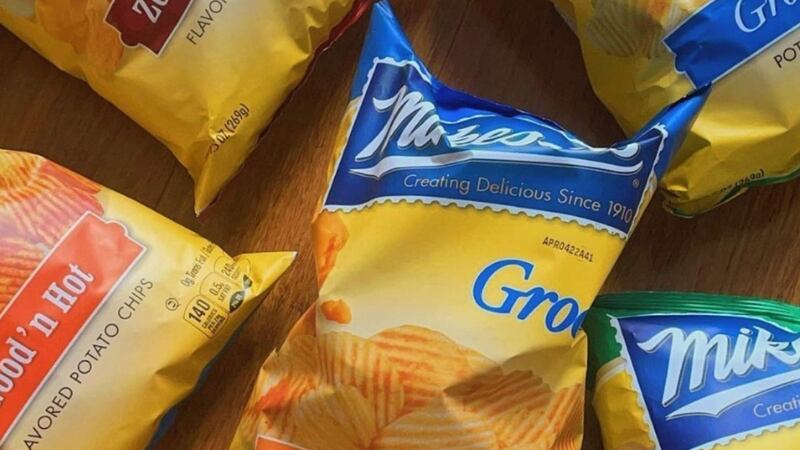 Published: Feb. 1, 2023 at 5:05 PM EST
DAYTON (WXIX) - Longtime beloved snack brand Mikesell's announced in a statement Wednesday that it will transition its brand and intellectual property rights to another food manufacturer "as soon as possible."
The snack distributor said the closure is to "protect the Mikesell's brand so it can remain viable in the market and move forward."
Liquidation of assets will begin immediately and continue over the next few months, a spokesperson from the company said.
The spokesperson also said that the company is winding down its manufacturing, distribution and administrative operations.
"The Mikesell's family and team wish to thank the community, consumers and partners for their love and support over the past 112+ years," said Luke Mapp, President of Mikesell's. "Our family will long remember the fan love, the friendships and the wins along the way most."
The statement said that the company's customers, vendors and business partners have been notified.
The "exact" timeline for the transition is uncertain, Mikesell's spokesperson said.
Mikesell's is the second longtime local snack distributor to close since 2021, when Husman's was bought out by Utz.
See a spelling or grammar error in our story? Please include the title when you click here to report it.
Copyright 2023 WXIX. All rights reserved.